While the FBI had followed the Earth Liberation Front (ELF)'s actions for years, it was apparently the environmental group's opposition to the Iraq war that really piqued the Bureau's interest.
The ELF, in their own words, is group devoted to using direct action to stop the exploitation and destruction of the environment." According the FBI's 93-page file, however, they're eco-terrorists, devoted to "radical animal rights and environmental socio-political objectives."

How do they achieve these goals? Vandalism, mostly.

The file detail examples of these "direct actions," dating back to the late '90s.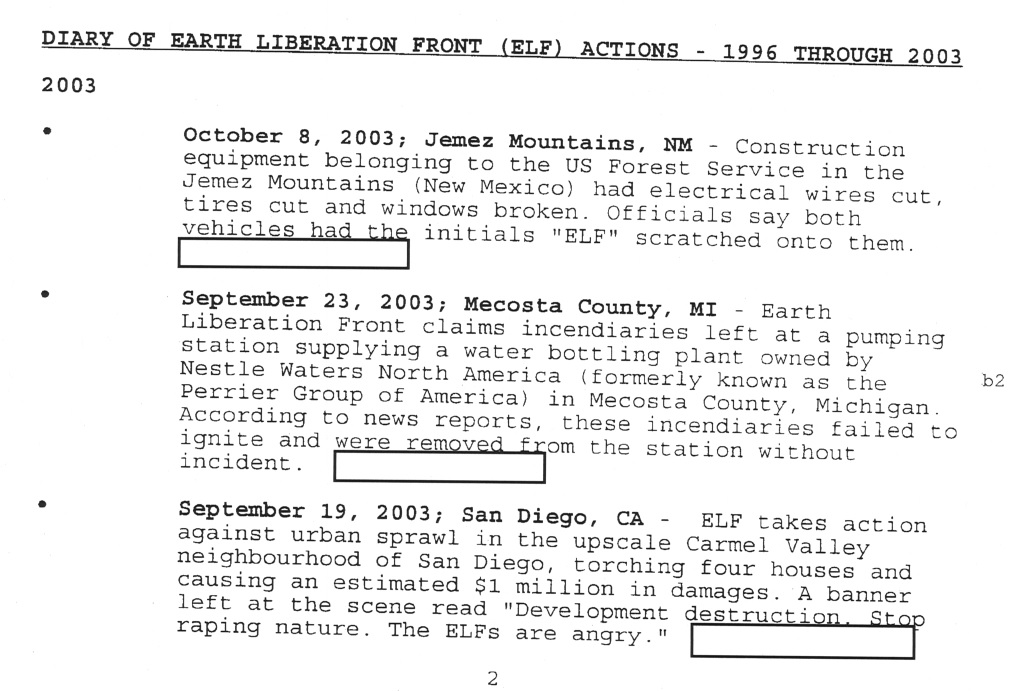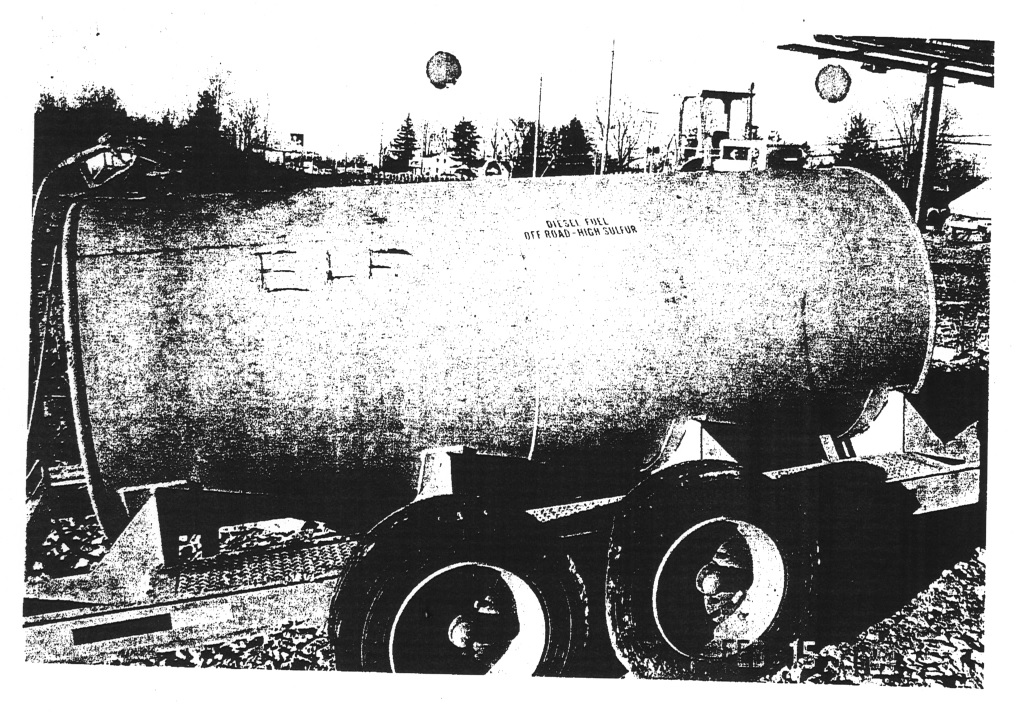 While the Bureau kept tabs on the group for years, they became especially interested in ELF's activities around the beginning of the invasion of Iraq in 2003, when ELF promoted direct action against U.S. Military establishments.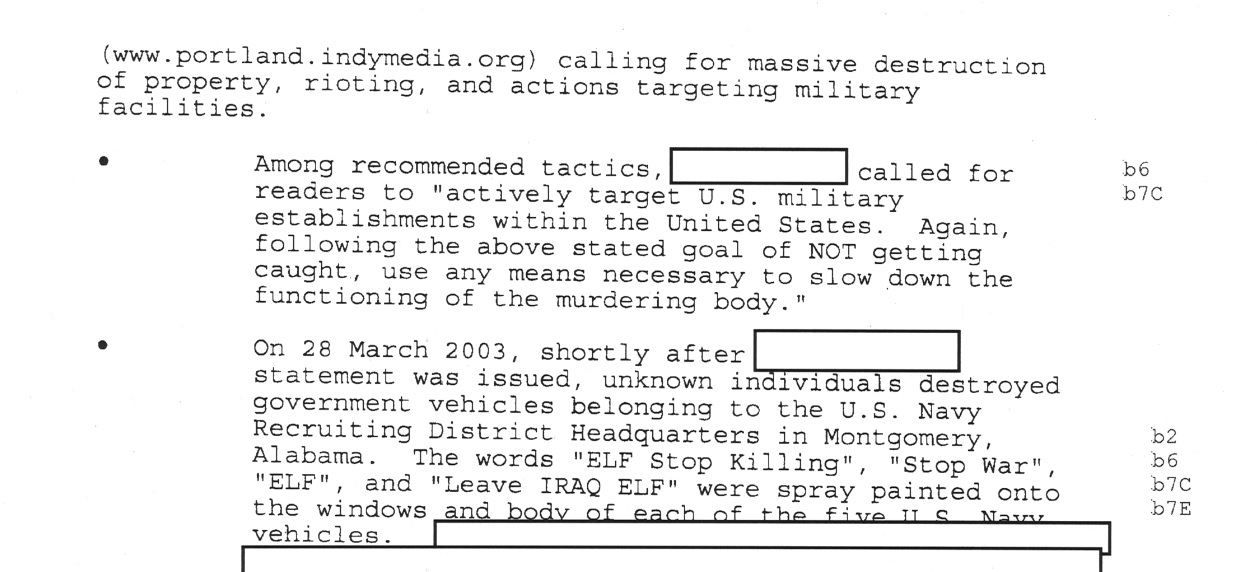 Prompted by this, the FBI gave the group an ideological upgrade in their files, opening a "Terrorism Enterprise Investigation."

To this day, the ELF remains the FBI's number one domestic terror threat - despite no evidence that they've ever harmed anyone anywhere but their pocketbook.
Read the full file embedded below, or on the request page:
---