Latest Articles See all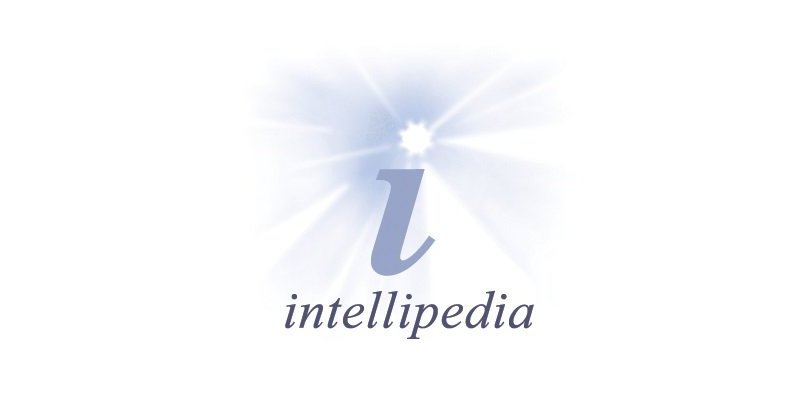 You've heard of Wikipedia, but did you know about the US government's own Intellipedia? In 2006, the US Intelligence Community unveiled a version of Wikipedia for internal use.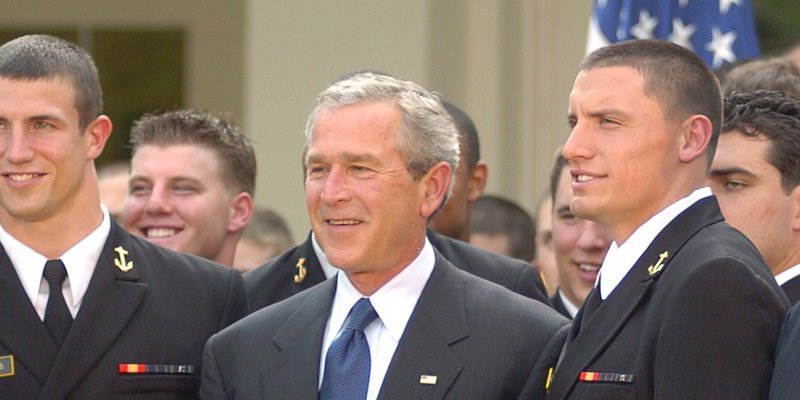 George W. Bush's presidential records are now available to the public. According to the Presidential Records Act, presidential records are exempt from public disclosure for the first five years after a president leaves office. That clock started on January 20th 2009; today marks the five year mark since George W. Bush left office.