Latest Articles See all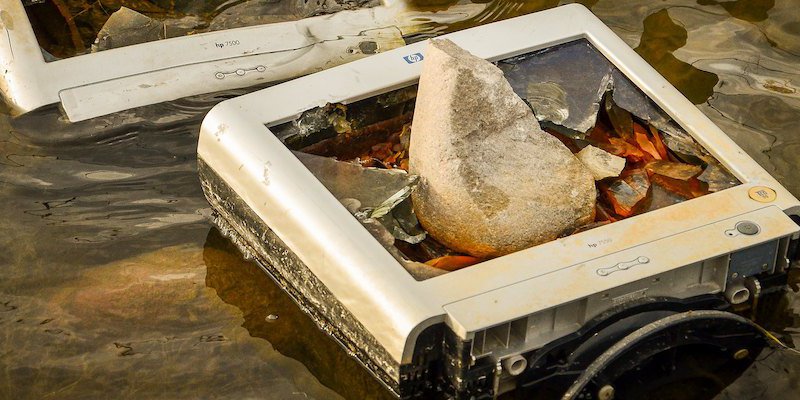 In early 1999, a piece of malware with one of the oddest origins hit the scene. This article explores the investigative methodology used by the FBI, and highlights some of their findings.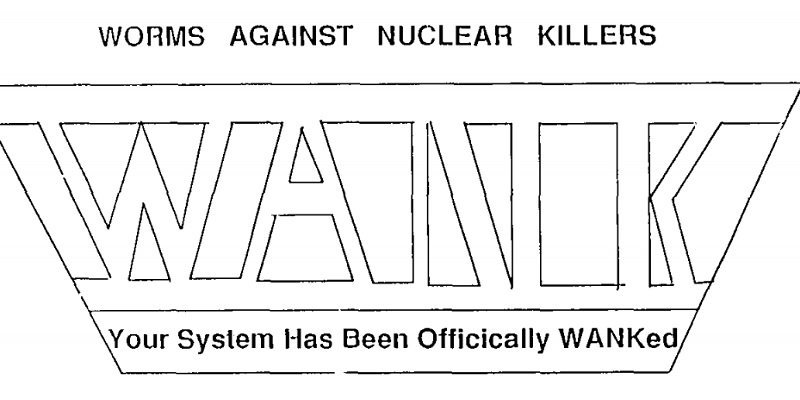 How did the National Aeronautics and Space Administration handle one of the first major hacktivist incidents? Newly released records sheds light on what happened during NASA's investigation of the 1989 WANK worm infection.