Police departments are increasingly tracking your face, your fingerprints, your tattoos — and even your DNA. Help the Electronic Frontier Foundation and MuckRock uncover how local agencies are tracking you and bring some much-needed transparency to the murky world of biometric surveillance.
The Electronic Frontier Foundation and MuckRock have a launched a new public records campaign to reveal how much data law enforcement agencies have collected using automated license plate readers and are sharing with each other. Follow along with the requests on this page.
Latest Articles See all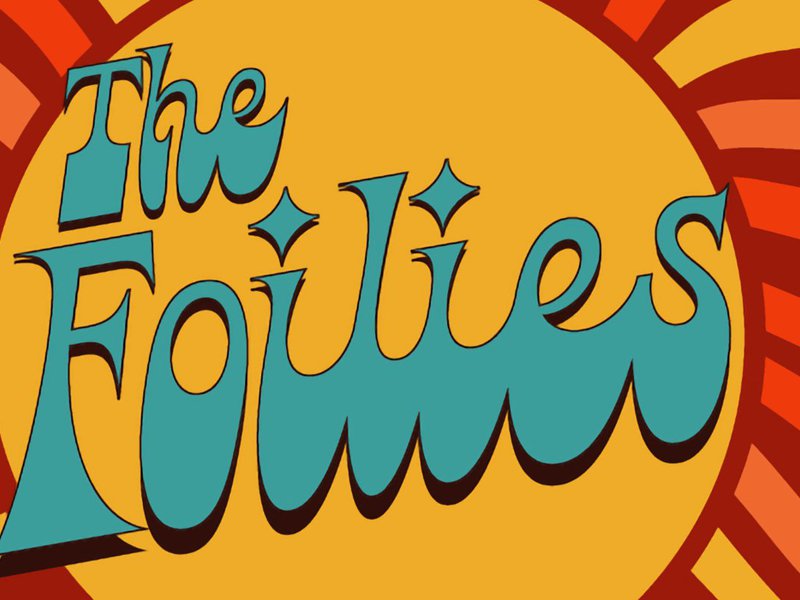 It seems like these days, everyone is finding classified documents in places they shouldn't be: their homes, their offices, their storage lockers, their garages, their guitar cases, between the cracks of their couches, under some withered celery in the vegetable drawer … OK, we're exaggerating—but it is getting ridiculous. Read on for some of the worst of the worst in 2022 transparency stories.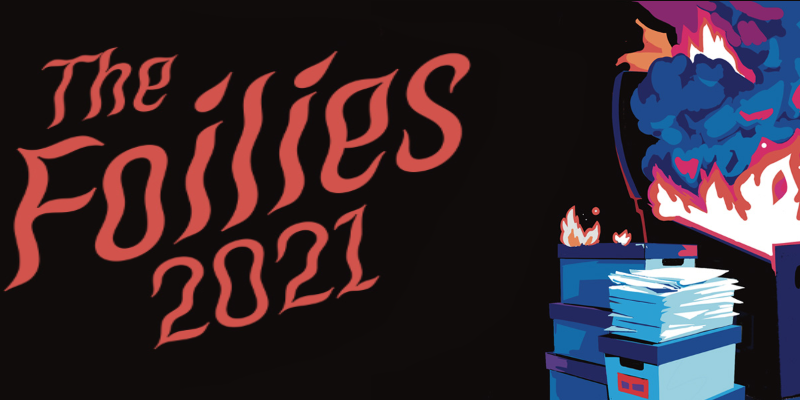 Since 2015, The Foilies have served as an annual opportunity to name-and-shame the uncoolest government agencies and officials who have stood in the way of public access. We collect the most outrageous and ridiculous stories from around the country from journalists, activists, academics, and everyday folk who have filed public records and experienced retaliation, over-redactions, exorbitant fees, and other transparency malpractice.