Latest Articles See all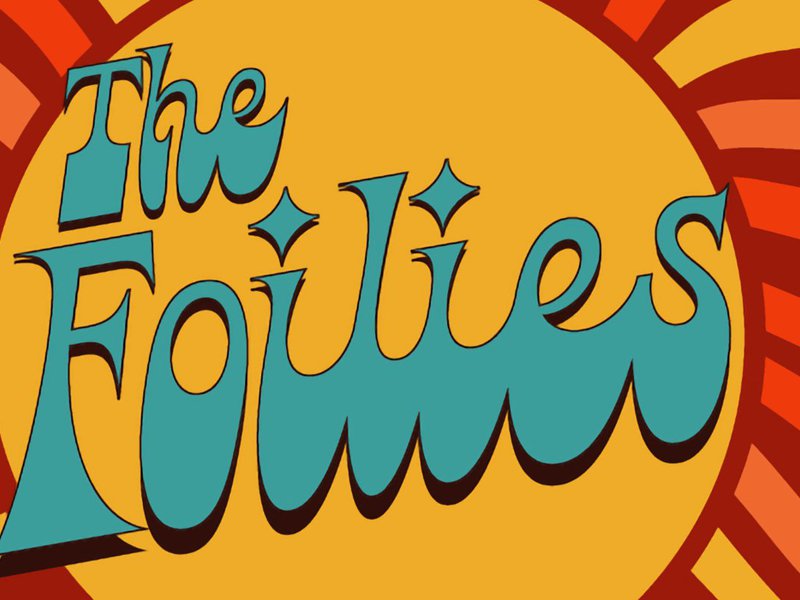 It seems like these days, everyone is finding classified documents in places they shouldn't be: their homes, their offices, their storage lockers, their garages, their guitar cases, between the cracks of their couches, under some withered celery in the vegetable drawer … OK, we're exaggerating—but it is getting ridiculous. Read on for some of the worst of the worst in 2022 transparency stories.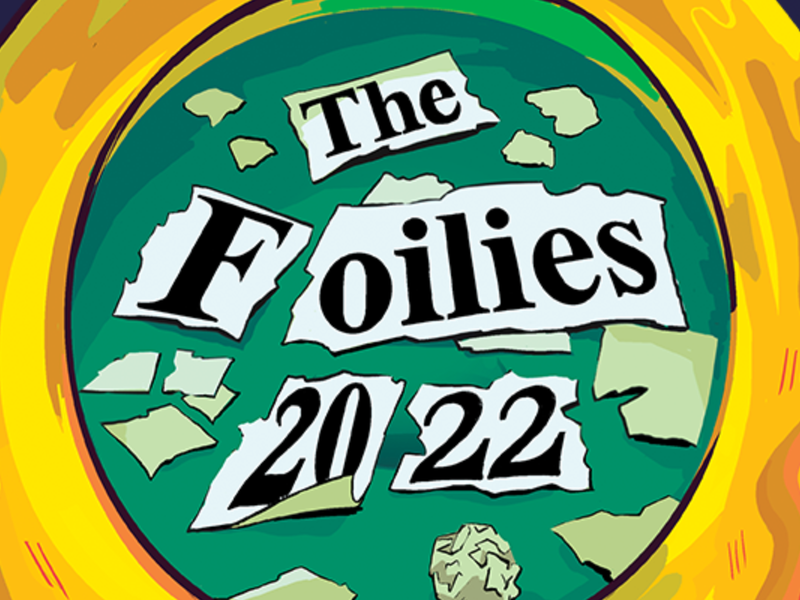 Each year during Sunshine Week (March 13-19), The Foilies serve up tongue-in-cheek "awards" for government agencies and assorted institutions that stand in the way of access to information. The Electronic Frontier Foundation and MuckRock combine forces to collect horror stories about Freedom of Information Act (FOIA) and state-level public records requests from journalists and transparency advocates across the United States and beyond. Here are this year's "winners."
Mukund Rathi hasn't filed any requests.