The Virginia Museum of Fine Arts occupies that most treasured space where public opinion can be excavated through public records requests. As a state agency, the museum's budget documents, meeting minutes, and complaints from visitors about its art are at our oily fingertips.
Only five complaints from visitors were logged online or by phone in the past two years - and the last two are likely from the same person. VMFA staff produced the complaints in Excel spreadsheets, redacting only the contact information of the critics.
The complaints appear below, with links to the offending pieces pulled from the VMFA online archive and from Kehinde Wiley's site:
8/17/2016 I went to the special exhibit. Racist outraged - one painting has a large black woman with a bloody sword one hand and a white woman head in the other. Would you show a white woman with a severed black womens head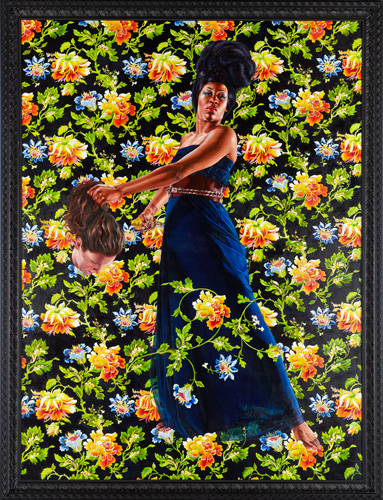 4/14/2017 I think the new Jaume Plensa statue (if you want to call it that) is so unfortunate. This is a beautiful building and this piece of art ruins it.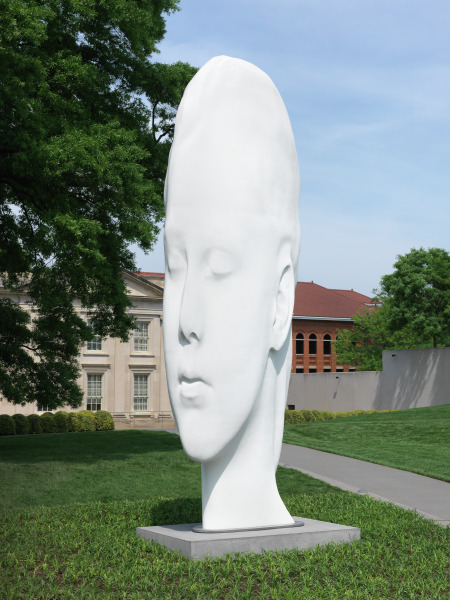 7/21/2017 I saw one Buddha's statue in 2nd flood. Placard, saying "Buddha watching TV" as a buddhist I want to express my feelings against that."
7/15/2018 My complaint is in refernce to the disrespect of the KMT/Ancient Egyptian culture as it relates to the respect of the deceased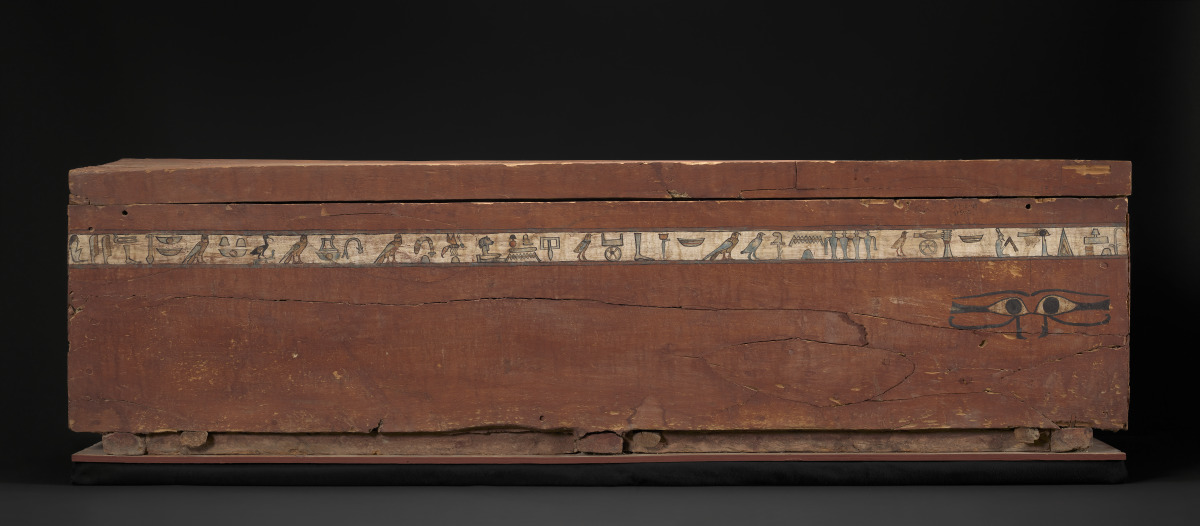 7/15/2018 The coffin and mummy of Tjeby in the Egyptian Area is offensive to me. It seems there is lack of respect for the dead, and in no other area of the museum are there coffins and the body of an individual.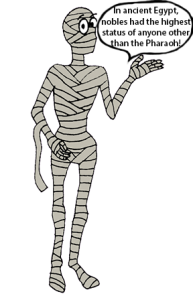 Is there a museum subject to public records laws near you? Let us know through the assignment below and we'll file to see what people are complaining about.
---
Image by Jim via Wikimedia Commons and is licensed under CC BY-SA 2.0