Today is Giving Tuesday, a chance for you to support transparency and accountability that spans all 50 states while helping tens of thousands of requesters.
From now until December 31st, NewsMatch will match your new monthly donation 12x, or double your one-time gift, all up to $1,000 per donor.
Those donations are critically important to helping us power transparency across America, through our FOIA tools, originally reporting, and open database of over 50,000 public records requests and millions of pages of previously secret documents.
Your support directly funds projects like our recent "Data Driven" investigation, which required hundreds of public records requests in towns across America to better understand how police are sharing data on where and when you drive.
Last year, one donation helped fuel an entirely new position, the The Sam Whitmore Media Survey FOIA Fellow, dedicated to covering state and local public records issues that otherwise would go unreported.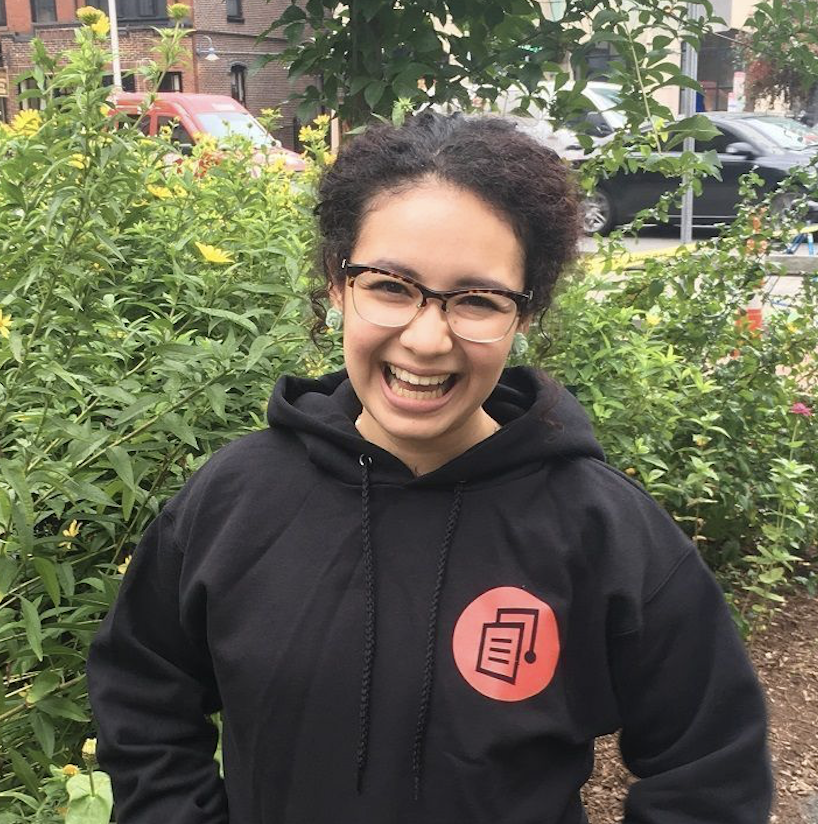 Our inaugural FOIA Fellow, Jessie Gomez, said that the opportunity came at the perfect time. "This was an opportunity to advance my skills as not only someone who wants to serve the public, but also advance my career in journalism," said Jessie, reflecting on her work so far. "I really dig deep into local jurisdictions, how to navigate different agencies, tips on filing successful requests. It's been an eye opening experience."
You can read her reporting here, and then help us fund this position next year. Your donation will give another reporter an opportunity to not only shine a light on issues across America but build up in-depth public records experience skills that will last throughout their career.
And today, if you start a recurring donation of any amount, NewsMatch will match the donation for 12 months — even $10 a month funds $240, or enough postage for 500 requests that need to get mailed.
Thank you so much for your support in whatever form it comes.
---
Image by Jnn13 via Wikimedia Commons and is licensed under CC BY-SA 3.0