Latest Articles See all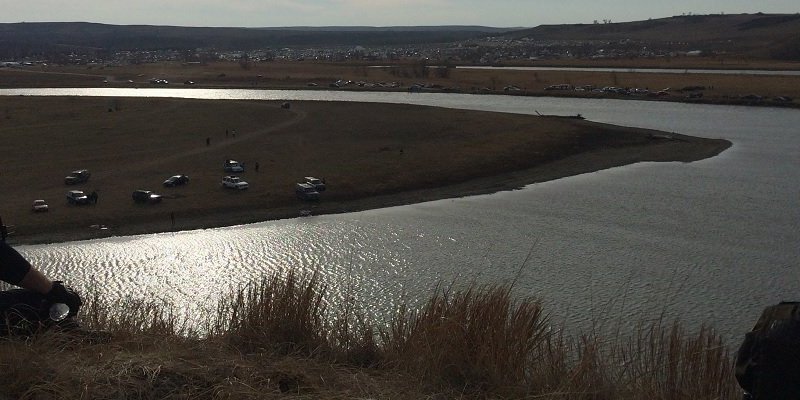 Behind the scenes, as law enforcement officials tried to stem protests against the Dakota Access pipeline, alumni from the George W. Bush White House were leading a crisis communications effort to discredit pipeline protesters. This revelation comes from documents obtained via an open records request from the Laramie County Sheriff's Department in Wyoming.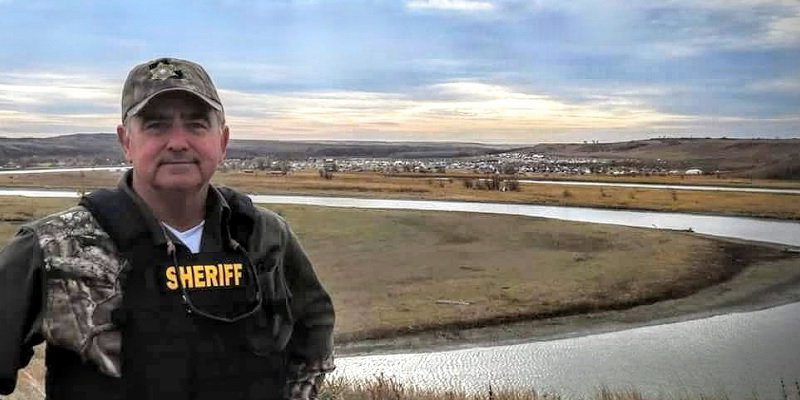 This month, Louisiana entered into the Emergency Management Assistance Compact (EMAC), which last year gave out-of-state cops the legal authority to flood into North Dakota during the protests against the Dakota Access pipeline. Tellingly, this agreement coincides with the state's finalization of the Bayou Bridge pipeline proposal, itself an extension of DAPL.
Steve Horn hasn't filed any requests.