Latest Articles See all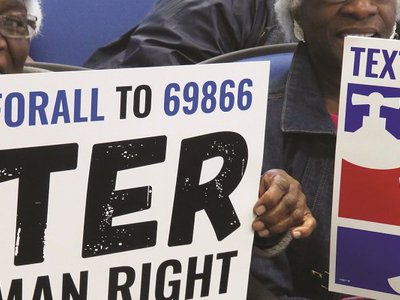 Today, Food & Water Watch and MuckRock are announcing a joint project to identify and shed a light on efforts to privatize the country's public water systems. The organizations will be submitting public records requests to the largest water systems in the United States - from Puerto Rico to California and in between - looking for the latest corporate attempts to absorb community water supplies into their revenue streams.
Mary Grant hasn't filed any requests.