The journalism and transparency non-profit MuckRock Foundation announced today that Amanda Hickman will join the organization as its first Chief Operating Officer.
The newly created role will oversee the expansion of MuckRock's unique mix of software, services and reporting as the organization helps build more informed communities around the world.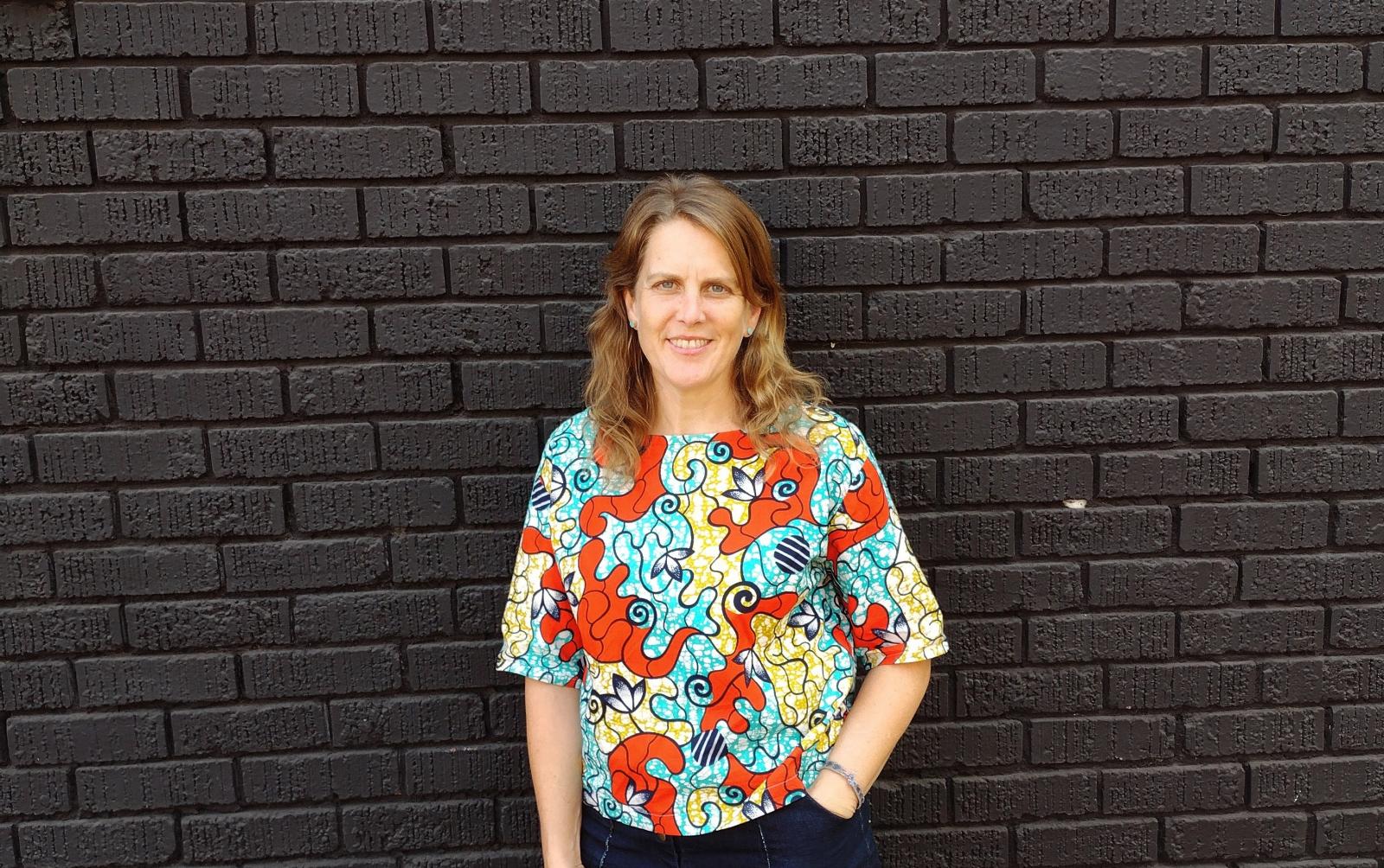 Hickman was most recently interim executive director at AIR, the Association of Independents in Radio, where she shaped the organization's work on rates and fair practice. She has a long history working at the intersection of media, technology and civic participation. She directed BuzzFeed's Open Lab for Journalism, Technology, and the Arts and has taught reporting, data analysis and visualization, and audience engagement at graduate journalism programs at UC Berkeley, Columbia University, and the City University of New York.
She will oversee MuckRock's personnel, operations and strategic initiatives, working closely with CEO Michael Morisy on the organization's vision to build a stronger, more informed public.
"Amanda's mix of creativity, purpose and action has improved journalism and the communities they serve in so many ways," said Morisy. "I've turned to Amanda for inspiration and advice since MuckRock's earliest days, and I'm excited to have her leadership as we expand our work."
Hickman was one of the first employees at DocumentCloud, a powerful tool for organizing, analyzing and publishing primary source documents. DocumentCloud merged with MuckRock in 2018.
Amanda shared her enthusiasm about the new role by saying, "I've been an enormous fan of MuckRock since they first opened their beta – it is an honor to join the team. I'm looking forward to collaborating with the staff to ensure that MuckRock can continue to grow."
Hickman starts on October 24.
Hickman, who led DocumentCloud's early growth and widespread adoption in newsrooms around the world, is returning to oversee the powerful document publishing and analysis tool as well as the rest of the MuckRock portfolio.
Over the past two years, the organization's network has more than doubled, with 70,000 users across 4,000 organizations relying on its services, including the eponymous public records tool and the DocumentCloud document analysis and publishing platform. Each month, it reached between 40 and 80 million unique readers with its resources, including public records templates, reporting recipes and embeddable primary source materials.
In the past year alone, DocumentCloud helped organize, host and analyze a record 2 million documents, including many that helped inform and illuminate stories that reshaped the public's understanding of key issues.
As COO, Hickman will help ensure those services run smoothly while helping build MuckRock's capacity to address growing challenges to access in the United States and around the world.