Safety records regarding Fung Wah buses uncovered by MuckRock show that at least one of the company's vehicles was "breaking in half."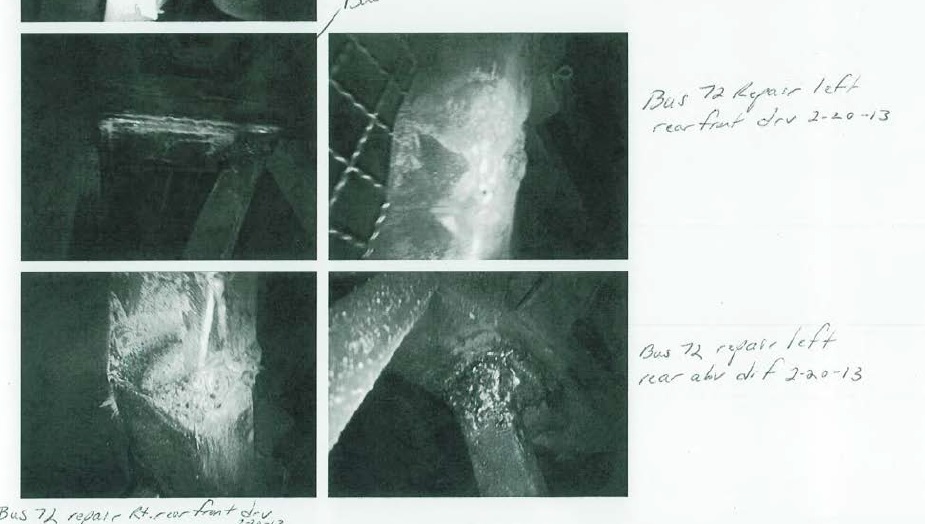 The documents detail extensive safety violations prior to last month's shutdown, including citations for operating buses in defiance of regulators' orders - one regulator's confusion and/or frustration is adequately summed up in this one post-it note: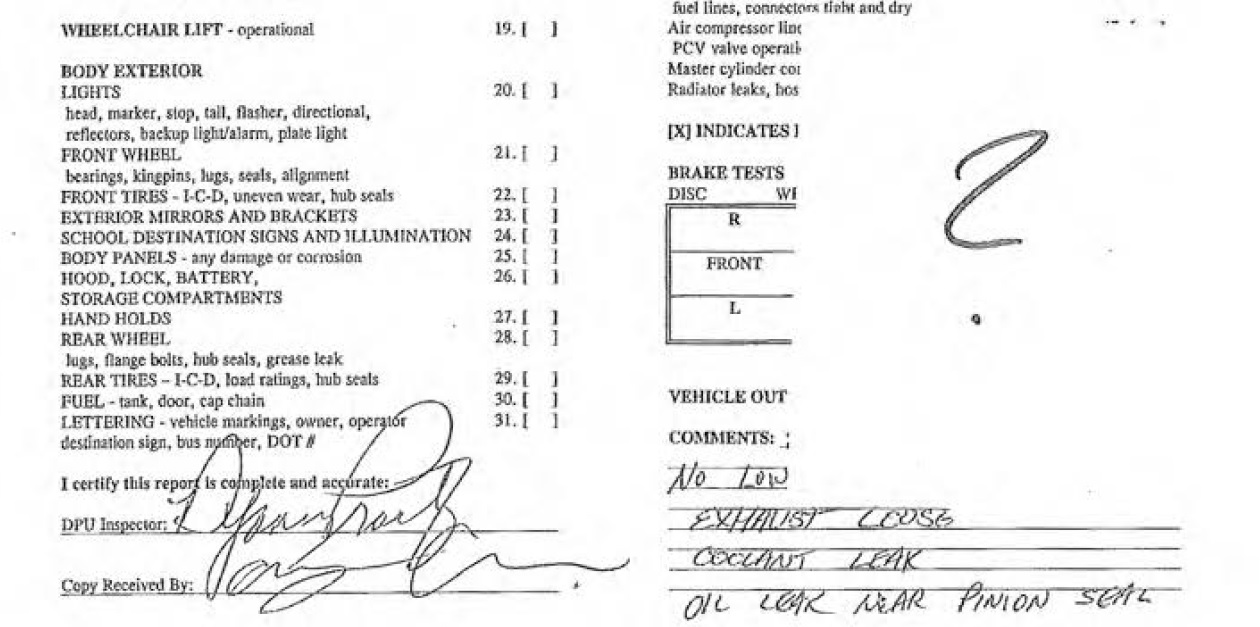 The documents show BPD fining Fung Wah $2,000 for operating three buses deemed unsafe for transportation after inspectors found cracks in the frames. According to the officer's account, Fung Wah management removed violation stickers and put the buses back on the road as soon as inspectors left their lot.

The buses racked up a combined total of about 4,500 miles in the week it took DPU to bring them in for inspection. BPD ticketed Fung Wah for the same offense last August, as well.
We'll leave the final word to a DPU consultant from Fung Wah's rival, Peter Pan:

Read the full reports embedded below, or on the request page.
---
Image by ToyToy via Wikimedia Commons and is licensed under CC BY-SA 3.0