Apply for a Summer 2020 MuckRock Editorial Internship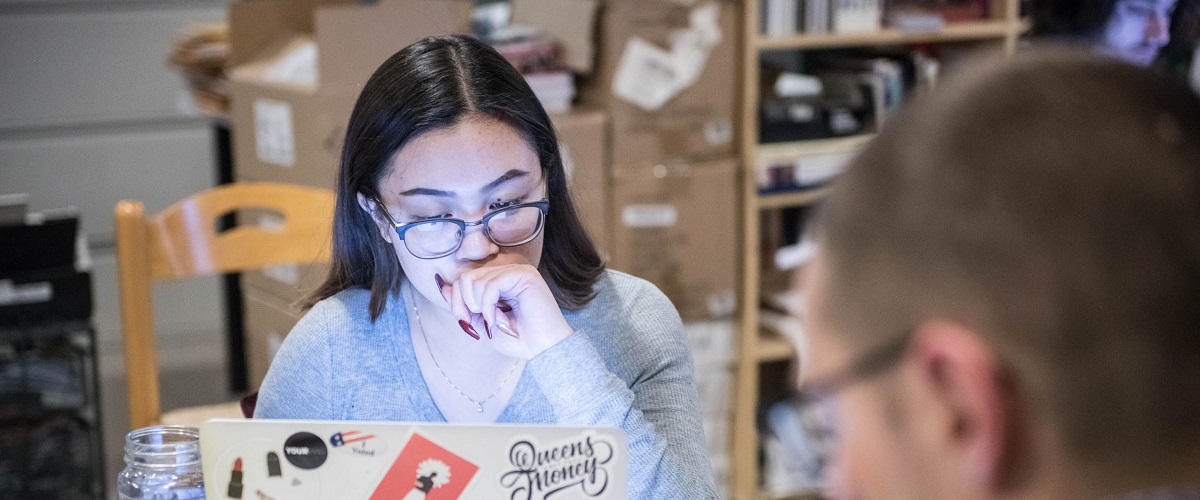 MuckRock is an independent, non-profit investigative news site and public records platform based out of Harvard Square. Its unique editorial mission - to help our users acquire, publish and share government documents through public records laws - has helped bridge the divide between traditional and user generated media. Our stories and documents on everything from drones and embezzlement to CIA cafeteria complaints and the Wu-Tang Clan have been picked up by New York Times, Washington Post, the Wall Street Journal, Huffington Post, the Daily Show, and many others.
We are seeking an editorial intern interested in original reporting while assisting with research and story development. The selected candidate will learn MuckRock's investigative tools and methods first-hand, with opportunities for numerous high-profile clips. Interns will explore our vast archive of primary public records, analyze our daily intake of documents, and gain unparalleled exposure to government records and the techniques for acquiring them. 

In addition to assisting with shared administrative duties, editorial interns will pitch new story ideas, with a heavy emphasis on writing and original reporting. Interns are encouraged to pursue their own long-term investigative projects tailored to their interests using MuckRock's tools and resources, with support and guidance from the editorial team.
Please apply via the form below. This is a paid position, and we will work with the right candidate's college to secure course credit for the internship.
Applicants for the Summer 2020 Internship should be available to start by the second week of January.