mattachine society
2 Articles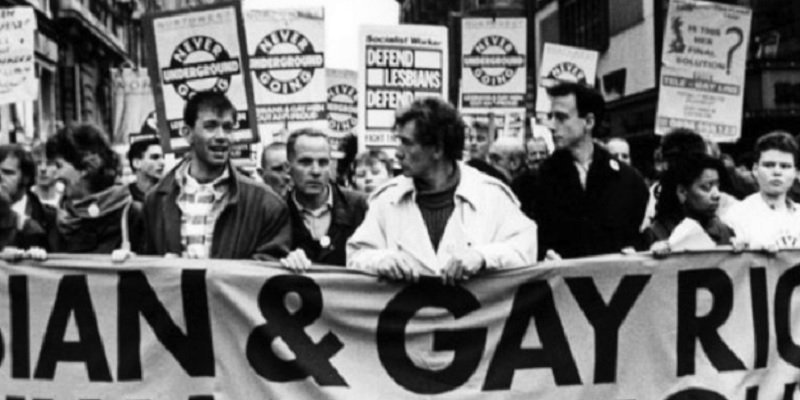 A pioneer of the contemporary gay rights movement was forced to use an alias to protect his father's career. Jack Nichols, Jr., co-founder of the Mattachine Society of Washington, conducted most of his activism under the pseudonym "Warren Adkins" at the request of his father, Jack Nichols Sr.. The senior Nichols was a Special Agent at the Federal Bureau of Investigations, and believed his son's sexuality and related advocacy would bring serious career repercussions.
According to records released to Emma Best as part of the Freedom of LGBTQIA+ Information project, Special Agent Nichols was right.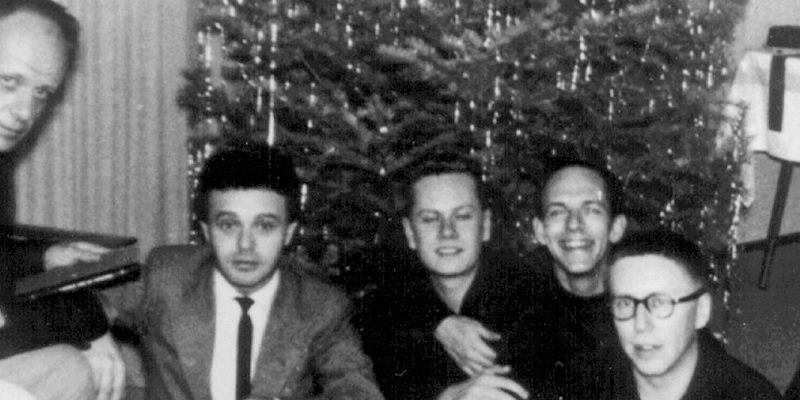 At the height of the Cold War, an informant's tips resulted in the Federal Bureau of Investigation looking into the then newly-formed LGBT organization, the Mattachine Society and their publication ONE Magazine. The FBI was concerned that the organization was pro-Communist and had been publishing articles detailing allegations of unfair government discrimination and entrapment by police departments.