hunter moore
2 Articles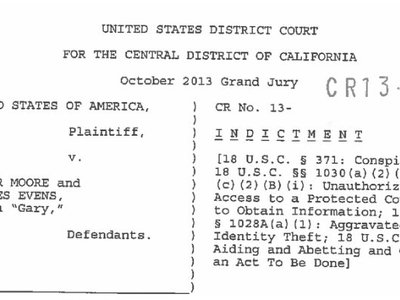 The investigation and subsequent indictment of Is Anyone Up?'s Hunter Moore demonstrates the legislative shortcomings when it comes to revenge porn.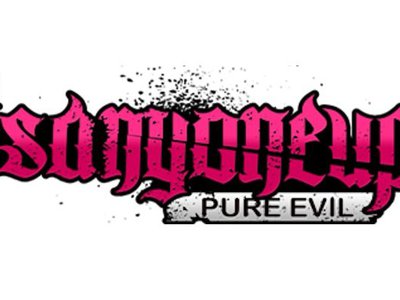 Hunter Moore, founder of now-defunct revenge porn isanyoneup.com, claimed that all he did was post pictures people sent in.
An FBI file detailing an federal investigation into the site appears to tell a different story.
1 Request