This investigation is a collaboration between Columbia University's Brown Institute for Media Innovation and MuckRock's Documenting COVID-19 project and the USA TODAY network. Reporting by Dillon Bergin, Betsy Ladyzhets, Jake Kincaid and Derek Kravitz of the Documenting COVID-19 project; Sarah Haselhorst, The Clarion-Ledger; Ashley White and Andrew Capps, The Daily Advertiser; Rudi Keller, The Missouri Independent; Nada Hassanein, USA TODAY. Steve Myers of USA TODAY and Derek Kravitz edited.
In late January, the official death toll from COVID-19 in Lafayette Parish, Louisiana, stood at 210.
At a makeshift memorial at a local Episcopal church, friends and relatives planted small, white flags representing how many people had died. Some inscribed flags with the names of those they had lost.
But a couple hundred flags were missing. Those people almost certainly died from COVID-19, according to an examination of newly released data from the Centers for Disease Control and Prevention, but their death certificates don't mention it. Instead, they list conditions with symptoms that look a lot like COVID-19, such as Alzheimer's disease, hypertension and diabetes.
Nationwide, nearly 1 million more Americans have died in 2020 and 2021 than in normal, pre-pandemic years, but about 800,000 deaths have been officially attributed to COVID-19, according to newly released CDC data. A majority of those additional 195,000 deaths are unidentified COVID-19 cases, public health experts have long suggested, pointing to the unusual increase in deaths from natural causes.
An investigation by Documenting COVID-19, the USA TODAY Network and experts reveals why so many deaths have gone uncounted: After overwhelming the nation's health care system, the coronavirus evaded its antiquated, decentralized system of investigating and recording deaths.
Short-staffed, undertrained and overworked coroners and medical examiners took families at their word when they called to report the death of a relative at home. Coroners and medical examiners didn't review medical histories or order tests to look for COVID-19. They and even some physicians attributed deaths to inaccurate and nonspecific causes that are meaningless to pathologists. In some cases, stringent rules for attributing a death to COVID-19 created obstacles for relatives of the deceased and contradicted CDC guidance.
These trends are clear in small cities and rural areas with less access to healthcare and fewer physicians. They're especially pronounced in rural areas of the South and Western United States, areas that heavily voted for former President Donald Trump in the 2020 presidential election.
Lafayette Parish, Louisiana; Hinds and Rankin counties in Mississippi; and Cape Girardeau County, Missouri, are four of the 10 counties with the greatest spike in deaths not attributed to COVID-19. In those communities, official COVID-19 deaths account for just half of the increase in deaths in 2020.
If official figures are to be believed, in Lafayette Parish deaths at home from heart disease increased by 20% from 2019 to 2020. Deaths from hypertensive heart disease, or heart ailments due to high blood pressure, doubled and are on track to remain that high in 2021.
These sudden, unexplained jumps in deaths at home – from diseases with symptoms similar to COVID-19 – point to a substantial undercount of the pandemic's toll, said Andrew Stokes, a professor in the Department of Global Health at the Boston University School of Public Health.
Lafayette Parish's chief death investigator, Keith Talamo, acknowledged that most people who die at home are pronounced dead over the phone. He said his office lacks the resources to test every death for COVID-19. And, in a significant departure from widely accepted death investigation practices, Talamo said he typically writes down "what the families tell us" and doesn't push further.
In and around Jackson, Mississippi, deaths from heart attacks at home doubled in 2020 and are on pace to hit a similar level in 2021. The Rankin County coroner said he wrestles with family members who first argue against citing COVID-19 on death certificates, then reverse course when they learn that the federal government pays for burials of people who die from the coronavirus.
And in Cape Girardeau County, Missouri, coroner Wavis Jordan said his office "doesn't do COVID deaths." Jordan does not investigate deaths himself. He requires families to provide proof of a positive COVID-19 test before including it on a death certificate.
So far in 2021, he hasn't pronounced a single person dead from COVID-19 in the 80,000-person county.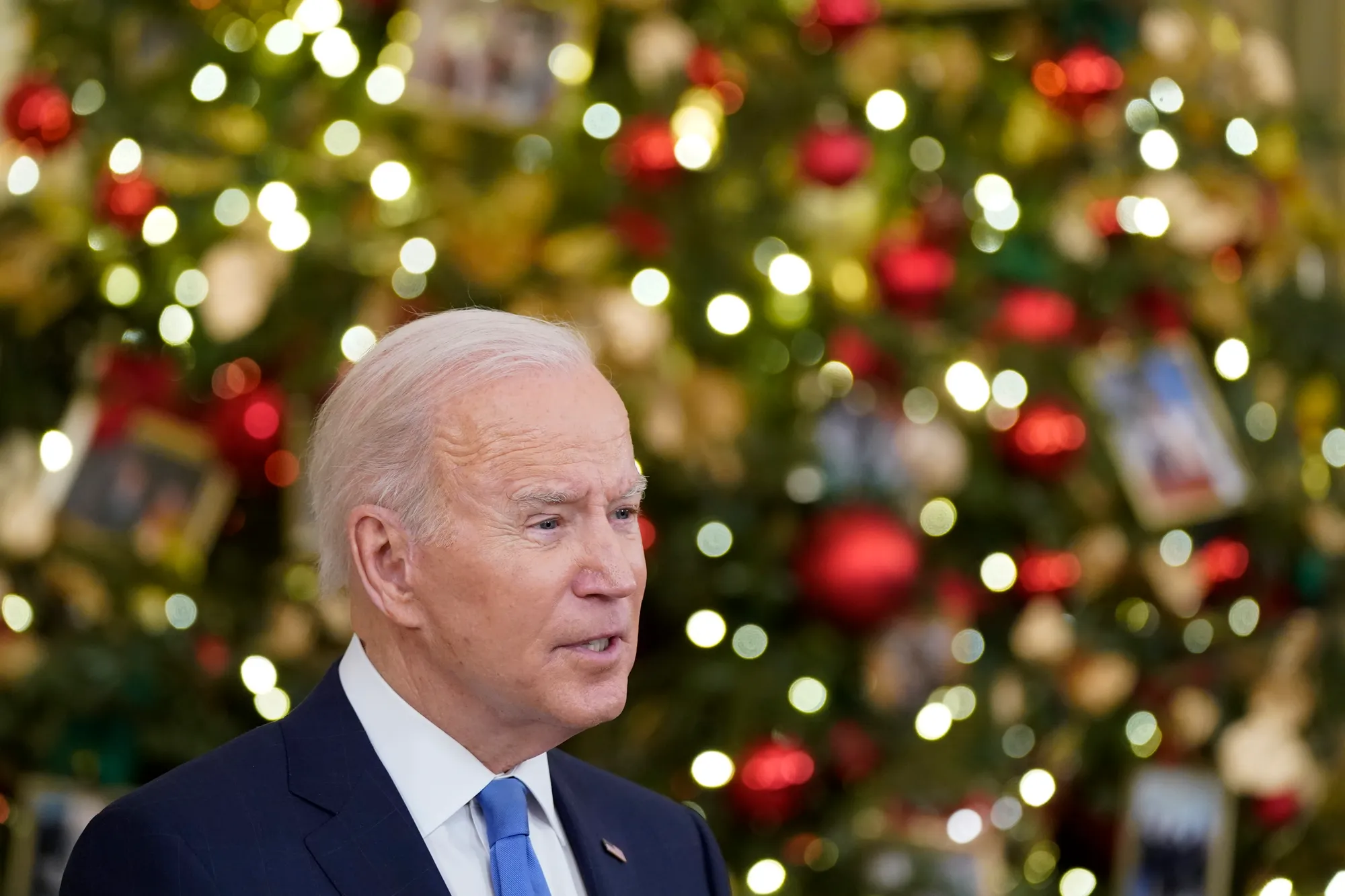 Errors on death certificate errors aren't limited to COVID-19. For example, the CDC puts the number of drug- and alcohol-induced deaths in Maryland 21% higher in 2020 than state figures. Nearly a third of all deaths in the U.S. from "senility" in 2020 and 2021 were registered in four counties in and around Tampa, Florida. The regional medical examiner said his office isn't responsible.
The Documenting COVID-19 project and the USA TODAY Network spent months reviewing CDC mortality data at the county level. They compared those figures to models developed by the CDC and a team of demographers at Boston University, collected death certificates and documents, and interviewed more than 100 medical examiners, coroners, public health experts, families and policy-makers. Stokes and his team worked with the journalists on this project, providing models of expected deaths in every U.S. county and identifying areas of potential underreporting of COVID-19 deaths.
The nation's struggle with recording COVID-19 fatalities underscores a truism about death in the United States: Where people live and die has a lot to do with the accuracy of their death certificate. Some deaths are investigated with state-of-the-art technology and expertise. Others don't go beyond a phone call from the family.