A resignation leads to promised reform, a FOIA office spreads to the heartland, and a little transparency at the Department of Justice raises more questions. This is this week's FOIA roundup.
See a great use of public records we missed? Send over your favorite FOIA stories via email, on Twitter, or on Facebook, and maybe we'll include them in the next round-up. And if you'd like even more inspiration, read past round-ups.
FOIA Stories
As Bureau of Land Management moves West, its FOIA office is dispersing
Ellie Kaufman at CNN obtained a draft document (unclear if it was released via FOIA itself) detailing the Bureau of Land Management's plans to decentralize its office, moving its headquarters from Washington, DC to Grand Junction, Colorado.
Of particular interest to MuckRock readers are plans to disperse Bureau of Land Management FOIA offices around the country:
The internal draft document shows plans to move employees within the same office, like the FOIA office, which handles Freedom of Information Act requests for the agency, to different states. It also shows that some employees who work closely with Congress or other DC-based agencies are being moved to the other side of the country.

…

The FOIA office, which has been based at the headquarters level in Washington, will be split internally among three Western locations.

The FOIA records administrator, who, according to the position's listed job description, "serves as the lead records administrator and Freedom of Information Act coordinator," will be relocated to New Mexico – more than 1,000 miles from Washington. Five FOIA specialists are also moving, but not to the same place. Three will be more than 1,100 miles from the records administrator and more than 2,500 miles from Washington in Reno, Nevada. Another two will be more than 2,000 miles from Washington in Salt Lake City.
In general, it can be beneficial to have FOIA offices that are distributed and can provide easier training and support to local offices, but office transfers are always disruptive and it remains to be seen whether BLM provides its remote offices the support and backing they need to succeed. Recent news out of the office is not reassuring.
New Mexico FOG spreads sunshine
Congratulations to our friends at the New Mexico Foundation for Open Government (FOG), which won an important legal victory in the state:
The Appeals Court decision reaffirms the two key holdings from the district court: that settlement documents are public records and that private entities performing a public function for a public agency are subject to IPRA. Therefore, the Court of Appeals decided that Corizon must disclose all the requested settlement agreements.
Even better, the court awarded attorney's fees in this case, totaling $37,535.
"This is a victory for every New Mexican as it will help all of us for years to come," wrote Melanie Majors, FOG executive director in the organization's announcement of the news. We couldn't agree more.
A stand for transparency reverberates in Oregon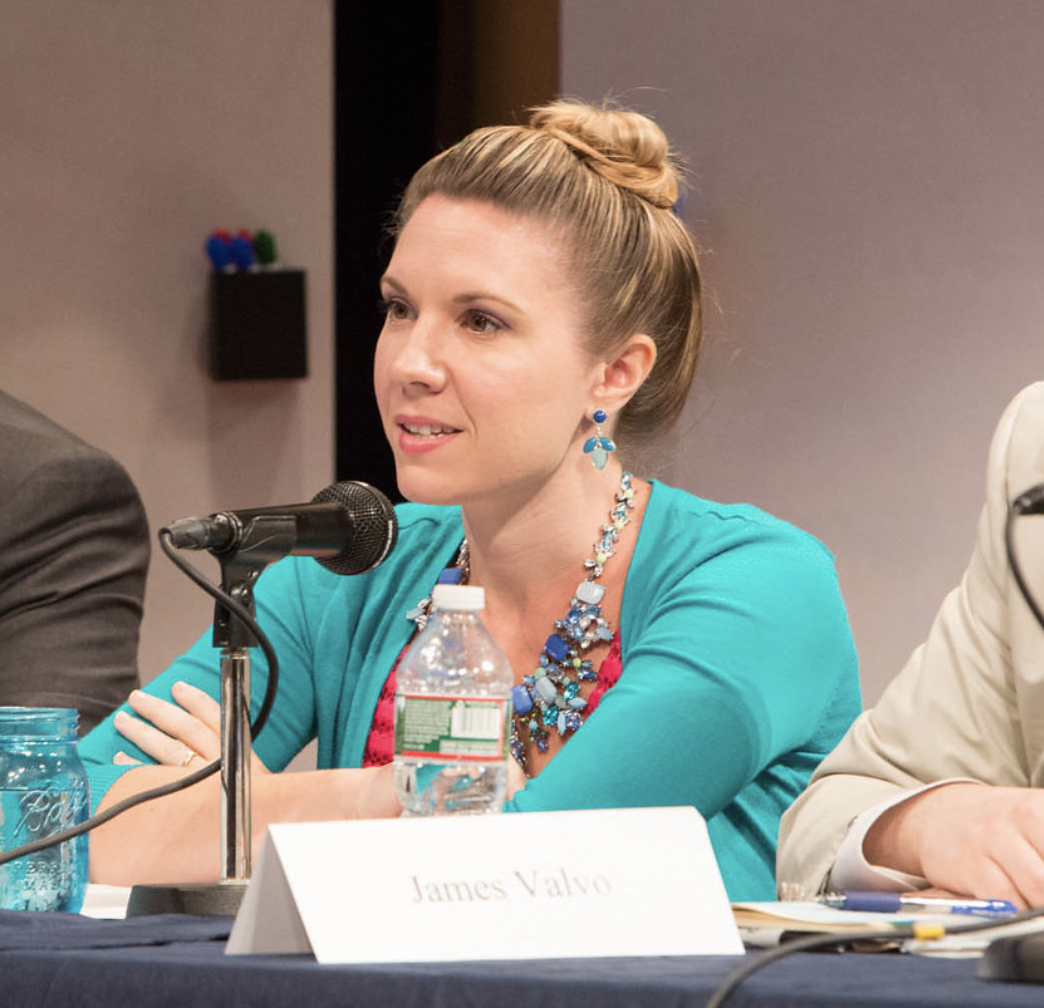 When Ginger McCall was tapped to be the State of Oregon's first Public Records Czar, she brought ample credentials from both sides of the FOIA table, working as a litigator at the Electronic Privacy Information Center before working for the Department of Labor. She's also been on the board of the American Society of Access Professionals and is in her third term on the federal FOIA Advisory Committee (I worked alongside McCall in the latter two roles).
So it was a bit of a surprise to the community when her time in Oregon was cut so short, but a fuller picture has come out, as reported by the Oregonian's Hillary Borrud:
In a statement, the governor expressed regret that she, Isaak and others on her staff directed the work of the state's first public records advocate, Ginger McCall, in a way that could be seen as "politically motivated meddling." Brown also said she will never again appoint someone to a judgeship without publicly announcing the vacancy and accepting applications from all qualified Oregonians who wish to be considered.

Isaak's appointment ran into trouble last week, when McCall resigned and news emerged that Isaak pressured her to secretly work to advance the governor's policy positions. According to McCall, Isaak also informed her that he believed he was her supervisor.
As a result, the governor has publicly promised to allow the next records czar greater independence as well as provide more transparency around judgeships.
No conflict, no interest
Internally, the Department of Justice weighed the reputation and impartiality of soon-to-be Special Counsel Robert Mueller when decided whether there were any conflicts of interest that warranted further investigation.
While much of the material is still being withheld, transparency non-profit Property of the People wrested two pages of an assessment free that found his reputation outweighed concerns the department felt a "reasonable person" may have about potential impartiality:

Politico's Josh Gerstein has more:
The key — and perhaps only — ethics issue addressed in the memo is whether Mueller's work as a partner at law firm WilmerHale created a potential conflict because a Wilmer client was involved in the investigation.

Shaw doesn't mention the client's name but it appears to be former Trump campaign chairman Paul Manafort, who was represented by Wilmer partner Reginald Brown before switching attorneys a couple of months before his indictment in October 2017.

Mueller "has not represented the current firm client who may have some involvement in the investigation and has no confidential information pertaining to that client," Shaw wrote.
Property of the People's lawyer, Jeffrey Light, told Politico the group's FOIA litigation is still active.
FOIA jobs
FOIA Director: Cornell Law School's First Amendment Clinic, which has a focus on transparency, is currently looking to hire a full-time staff attorney to start in January. We're a very special environment – we emphasize emotional intelligence and soft skills in addition to raw lawyering skills, we are working on changing the composition of the First Amendment community from a diversity of perspective by creating a pipeline of young advocates of color, women, LGBTQI and gender non-conforming individuals to promote our areas of focus, and believe in cases that in addition to getting documents will change the law in some positive way. The staff attorney will be responsible for overseeing our Local Journalism Project, which works will local news media outlets and journalists with a focus on watchdog journalism on FOI, open meetings, First Amendment, and other issues that confront newsgatherers. If you know of qualified applicants, feel free to have them reach out directly to me. The position unfortunately does not permit remote work and our staff attorney must be based in Ithaca, New York. Read the full the job posting.
Assistant / Associate Professor of Journalism: Based at the Hussman School of Journalism and Media at the University of North Carolina, the school invites applications for a full-time, professional tenure-track, faculty position in journalism with an emphasis on accountability reporting, data literacy, and public records requests. Read the full the job posting.
Government Information Specialist: The National Oceanic and Atmospheric Administration is hiring someone to manage the NMFS FOIA program. The position is based in Silver Spring, Maryland.
Read a great FOIA-based news story we should highlight? Let us know and maybe we can include it in our next roundup! Send it over via email, on Twitter, or on Facebook.
---
Image via Bureau of Land Management