We are excited to share that Meredith Broussard, associate professor at the Arthur L. Carter Journalism Institute of New York University, has joined the board of the MuckRock Foundation.
Broussard, the author of "Artificial Unintelligence: How Computers Misunderstand the World," has been pioneering the use of technology to inform the public while highlighting its limitations, often with a timely reminder that behind every algorithm are humans making decisions and gathering messy data.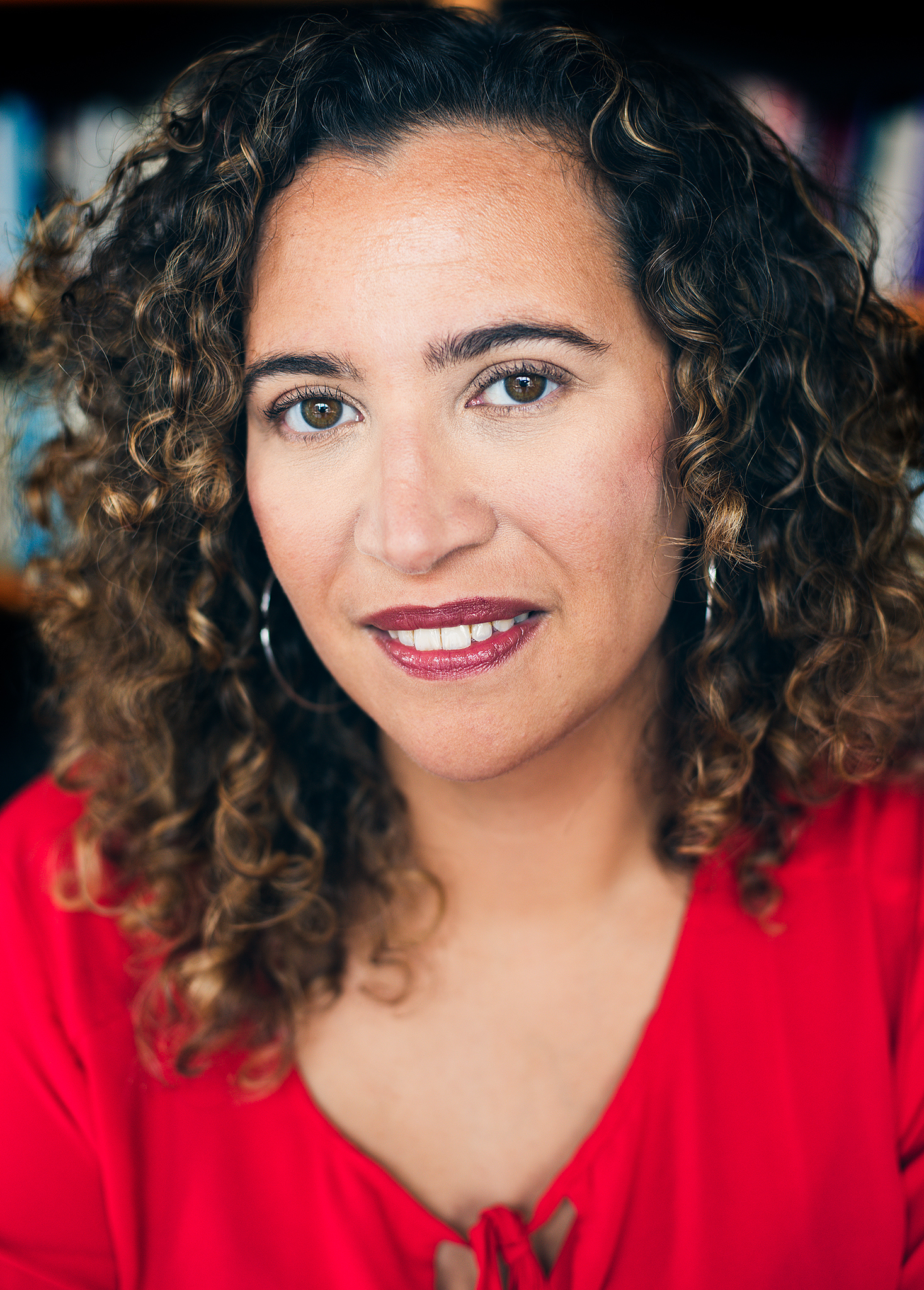 "Artificial Unintelligence" has become essential reading for our staff as we think about these same issues, whether reporting on the increasing use of algorithms by various agencies or helping newsrooms scale their work in new and innovative ways. We're honored to have her guidance as we continue to develop DocumentCloud, MuckRock, and all of our digital journalism and transparency tools.
At NYU, Broussard's research focuses on artificial intelligence in investigative reporting, with a particular interest in using data analysis for social good. She is an affiliate faculty member at the Moore Sloan Data Science Environment at the NYU Center for Data Science, a 2019 Reynolds Journalism Institute Fellow, and her work has been supported by the Institute of Museum & Library Services as well as the Tow Center at Columbia Journalism School.
A former features editor at the Philadelphia Inquirer, she has also worked as a software developer at AT&T Bell Labs and the MIT Media Lab. Her features and essays have appeared in The Atlantic, Slate, Vox, and other outlets. Please join us in welcoming Broussard to the board.