Back in December, in response to reporting of Treasury claims that the proposed Trump tax cuts would generate $1.8 trillion in revenue, we requested the reporting and analysis that led to that conclusion. In response, the Treasury produced a single-page memo, which appeared to be the exact same document referenced in the article included in our request.

Though as light on analysis as you'd expect from a single page, the memo estimates 2.9% annual economic growth over the next ten years, largely spurred by businesses using their savings to invest in new jobs …

though they do acknowledge that "some economists predict different growth rates."

Considering that this report has been called "nothing more than one page of fake math" …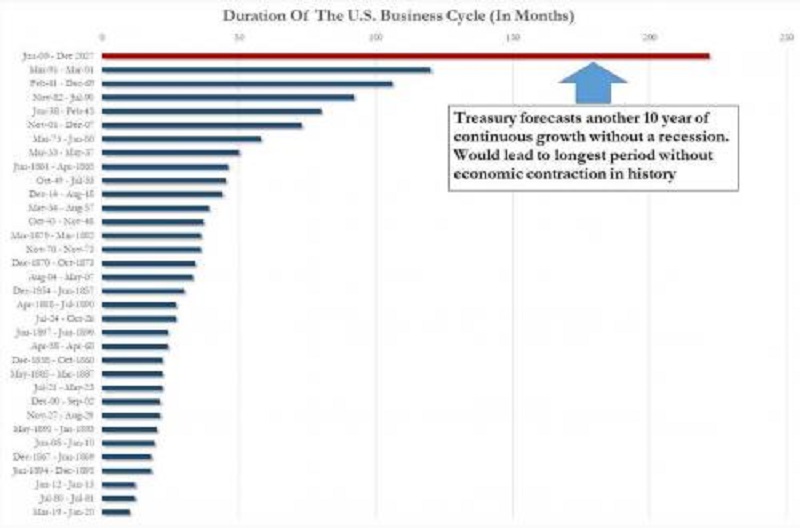 that's putting it rather mildly.
Read the memo embedded below or on the request page.
---
Image via Wikimedia Commons