After six years and 21,796 public records and FOIA requests, MuckRock users have hit a new milestone: One million pages of government documents released back to the public.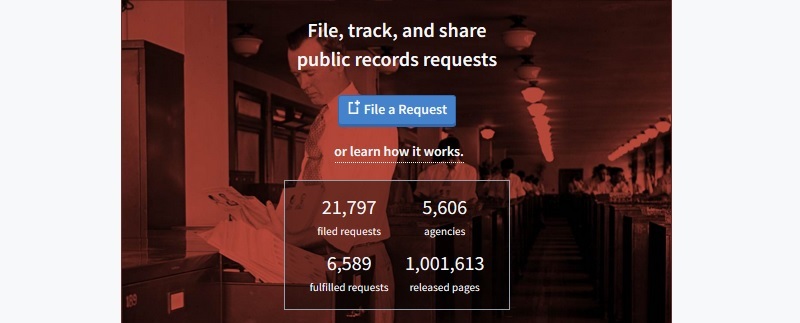 That includes getting FOIA'd documents out of the CIA, FBI and even (occasionally) the NSA, as well as thousands of other federal, state and local agencies.
The millionth page was somewhere in the 12 pages of records released by the FBI on John P. Craven, a Naval scientist credited with running the CIA's Glomar Explorer program.
Ironically, Glomar has come to be short hand for a case where an agency can neither confirm nor deny the existence of responsive records, a bane for many FOIA and transparency enthusiasts.
Thanks to MuckRock's thousands of passionate members who have helped make this possible, as well as to all the FOIA and public records staff that have helped inform the public about what the government is doing in their name.
A special thanks also to DocumentCloud, which since near the beginning has partnered with us to host and distribute the documents to the public.
We're looking forward to working with you to release the next million pages and beyond. If our current rate of growth keeps up, it won't be that long from now.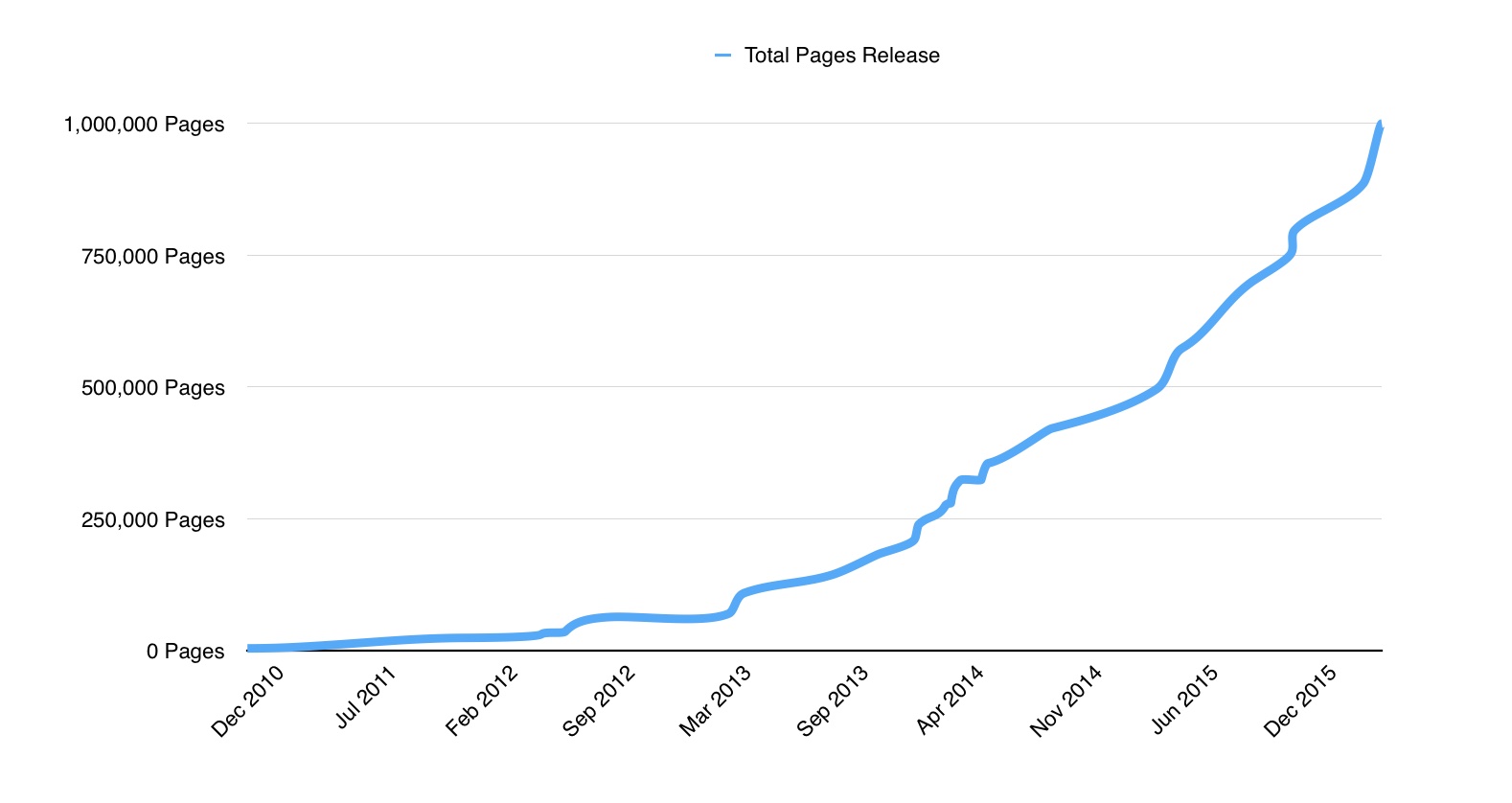 ---
Image via CriticalCommons.org