Last month, we put out a call for thanks to the agency staff that have helped make FOIA and public records work for you. Here are a few of the submissions we received, along with our sincere thanks to all those who help make public records possible.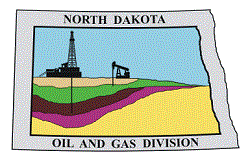 Alison Ritter of North Dakota Industrial Commission
Steve Horn wrote in to say that Ritter was frequently amazing to work with. "Always gets records back in a timely matter, always polite, always quick to respond," he wrote. "I'd say she's unparalleled, given how busy she is and how busy they are with oil production, and yet still turns around quickly."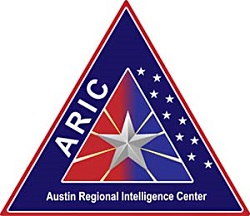 Austin Regional Intelligence Center
"They actually comply with public records laws! They complete requests within 10 days and give you everything you ask for and then some," wrote Evan Anderson. "It is definitely an agency worth filing requests with if you are curious about fusion centers."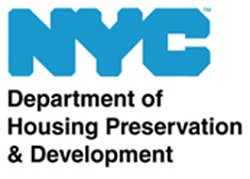 New York City Department of Housing Preservation and Development
One user wrote in to thank this agency for their prompt responses and ability to file requests via regular email.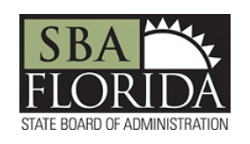 Florida State Board of Administration
"They are consistently pleasant, quick and helpful," a reporter wrote in. "They have produced records and data for us on the same day a number of times. When we have made requests similar to ones that have been filled, they have pointed us to the requests that were already filled, produced those records, and checked to see if those were sufficient. In most cases, they have been."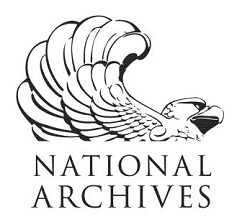 Interagency Security Classification Appeals Panel
Nate Jones wrote in to praise the Interagency Security Classification Appeals Panel, which works with a lean staff to review and release a large amount information that was previously classified. As a relatively independent body made up of representatives from various agencies, ISCAP has been effective in helping get around transparency hurdles; Jones sent over a National Security Archives post noting how often ISCAP releases were much more comprehensive than materials released directly by agencies.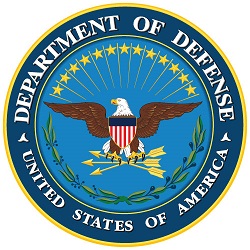 Jim Hogan of the Department of Defense
Throughout the past few years, numerous individuals have commented to me about Hogan's helpfulness and forward thinking when it comes to FOIA policy, which is why he was a natural fit for our Agency Voice interview. A big thanks to him for agreeing to talk and for opening up about the FOIA process at the Department of Defense.
---
Image from The Sound of Music, courtesy of 20th Century Fox.