With MuckRock, getting government records is easy.
MuckRock is the leading public records and Freedom of Information Act request tool. With just two clicks, we can help file and track your request, ensuring your question gets to the right agency and gets an answer.

Every request you file is backed up by our 30 day, 100% satisfaction guarantee, as well as our experience helping file over ten thousand records requests and helping release over half a million pages of documents — all at an unbeatable value.
See how easy it can be now
, without even registering. Prices start at just $20 to file up to four requests.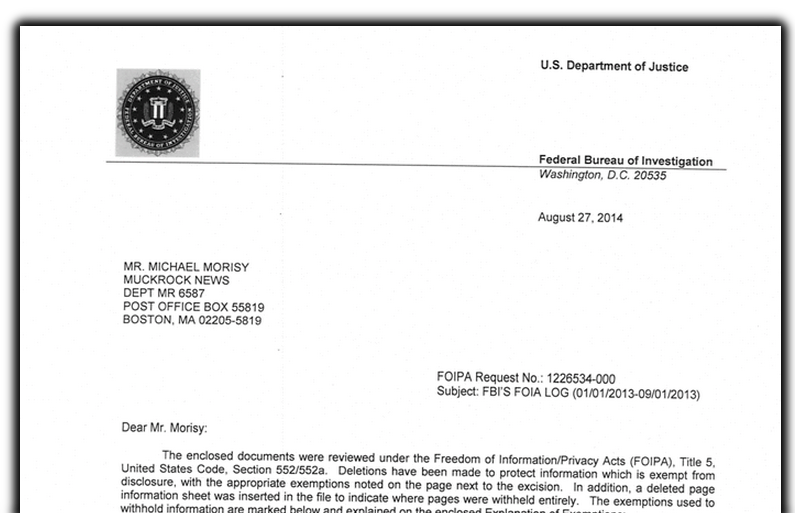 MuckRock offers results
For thousands over users for over the past five years, MuckRock has been the option for getting results in public records. Whether you are a reporter, a newsroom, or a researcher juggling hundreds of requests, a non-profit looking to get important information released to the public, or just an individual seeking help the first time you file, we have an option for you.
Try it risk-free
.
Expert advice, just a click, email, or call away
MuckRock's award-winning staff includes the people you need to make your public records request a success. We can help take an idea, question, or project you have and translate it into requests that will get you results, both at the federal level and in all fifty states. Browse through thousands of completed public records requests we've already published, and then file one of your own by click "Create a FOIA Request" at the top right of every page. If you're interested in getting an account for your organization, or in partnering for a larger project, email us at info@muckrock.com, and we'll help set up a plan that works for your organization.