Rapid data gathering during the COVID-19 crisis with COVID-19 DataCollector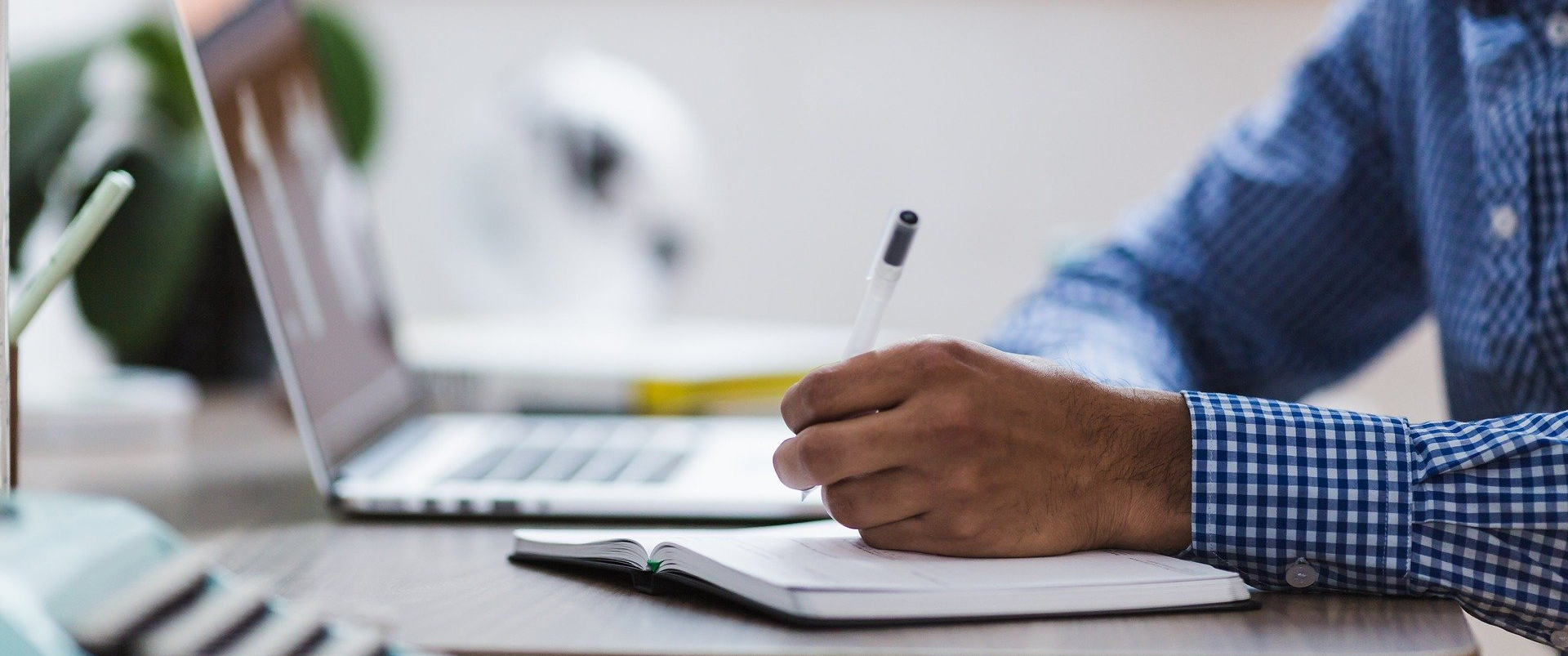 We're expanding our crowdsourcing toolkit to tackle new challenges facing journalists and researchers
Over the past year, newsrooms around the country have had to quickly adapt to the changing information needs of our communities, from monitoring local mask regulations to checking on when and how schools are reopening in person. This also comes at a time of continuing shrinking resources to actually do this work.
To better address this challenge, we've taken what we've learned from MuckRock's Assignments crowdsourcing platform to launch the COVID-19 DataCollector, which makes it easy for newsrooms, researchers, and community organizations to quickly organize volunteers to divide and conquer large data gathering and analysis problems.
Empowering MuckRock's network of 3,000 newsrooms to harness the public's desire to contribute during this time of crisis, the COVID-19 DataCollector scales efforts to collect and analyze the data needed to inform policy, original reporting, and community responses.
The platform starts by letting reporters use a drag-and-drop interface to define the tasks they want done or questions they want answered, including setting up specific fields to cover items such as dates, dropdown selections, and free-form text responses from contributors. The user inputs template tags where they want data tweaked on a task-by-task basis, such as inserting the names of cities or politicians.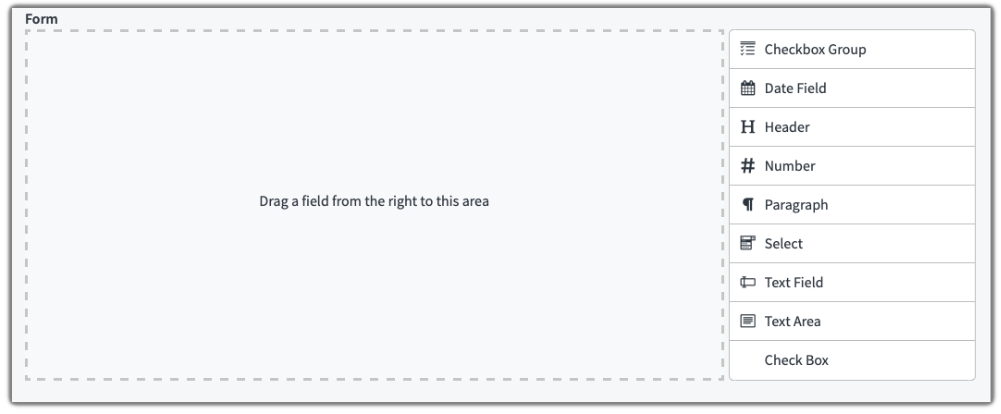 The journalist then pairs this form with one of MuckRock's existing data sets — including lists of every jurisdiction in the country and over 16,000 different government agencies — to have that question tasked out per entity. For example, you could have volunteers search for a copy of every school district's online learning privacy policy, each state's latest COVID-19 executive orders, or the most recent social media post regarding protests from police departments.
Each project can be customized to fit the data gathering effort's goals, such as having each task be duplicated a number of times by different volunteers to help verify the data. Once it's ready, the journalist launches the project and shares a simple URL that randomly shows the viewer one task at a time. They can also embed the tasks directly into another webpage, making it easy to prompt readers to contribute to a project after reading a related article.
We think that this approach will help even small newsrooms more easily tackle challenging stories that require lots of manual, methodical data gathering, but we also hope that this helps spawn new approaches for media organizations to work together with the communities they serve.
Contribute to an example submission form at the link below, or watch the video above to see how it looks to set up and run from the project creator's perspective.

Interested in involving your community in helping to gather information? Want to learn more about the work or have ideas about how it can be useful? Reach out to michael@muckrock.com.
This project was incubated at the Aspen Tech Policy Hub.