Latest Articles See all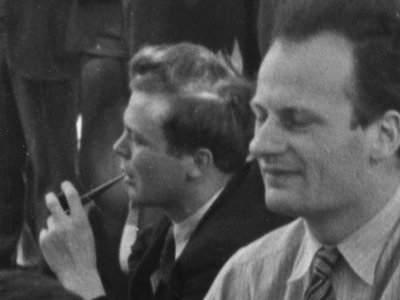 After World War II, the grandfather of the atomic bomb, Hans Bethe, returned to the quiet college town of Ithaca, New York to resume his research. International spies, intent on reshaping the global balance of power, would soon follow.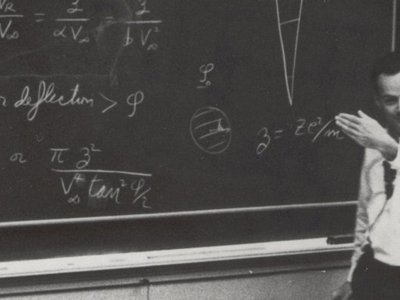 While his roguish charm won over classrooms and the public, physicist Richard Feynman was subjected to years of espionage and scrutiny as the Federal Bureau of Investigation trailed him and his associates, intent on rooting out communist sympathies from the man who helped make America the world's first nuclear power.