Latest Articles See all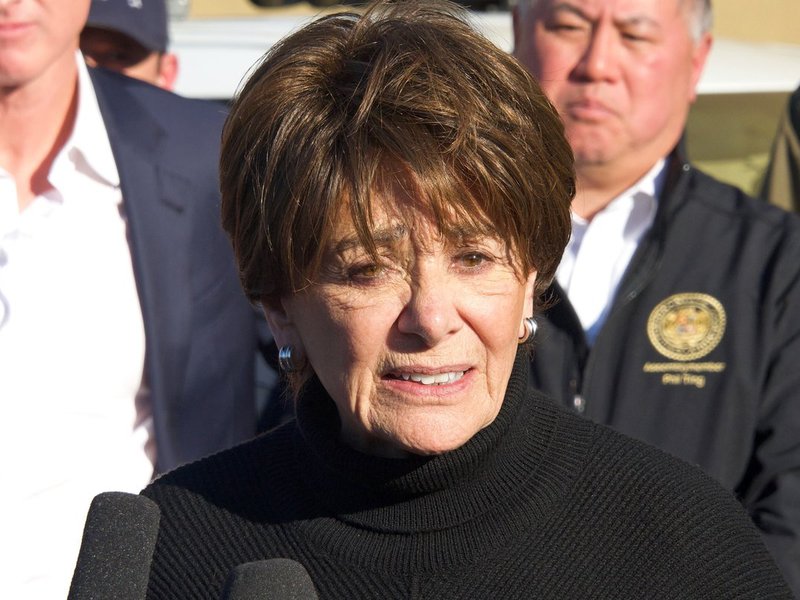 A powerful Democratic lawmaker is interrogating the National Institutes of Health over its slow progress in addressing long Covid, citing a recent STAT and MuckRock investigation into the agency's lack of urgency.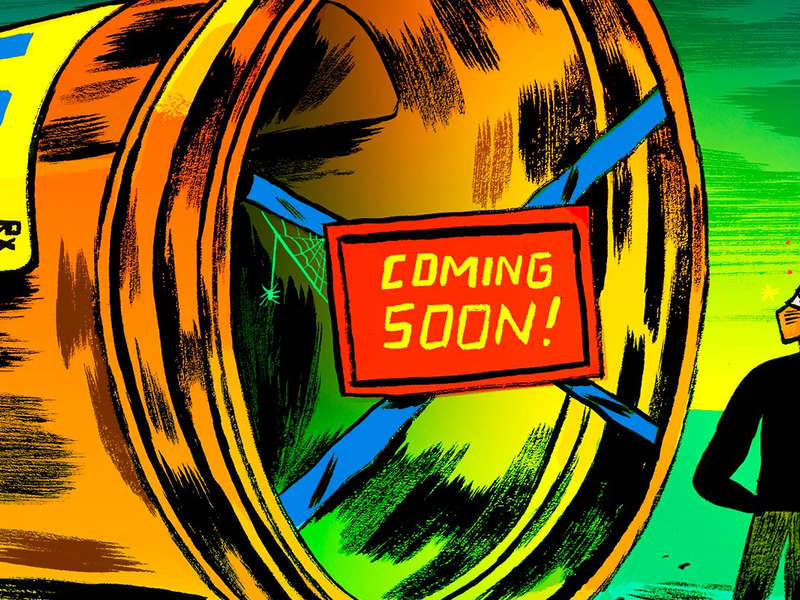 A new investigation from STAT and MuckRock, based on interviews with nearly two dozen government officials, experts, patients, and advocates, and more than 100 pages of internal NIH correspondence, letters, and public documents, shows that the nearly $1.2 billion in taxpayer money for long Covid research has resulted in few tangible results.
Rachel Cohrs hasn't filed any requests.