Latest Articles See all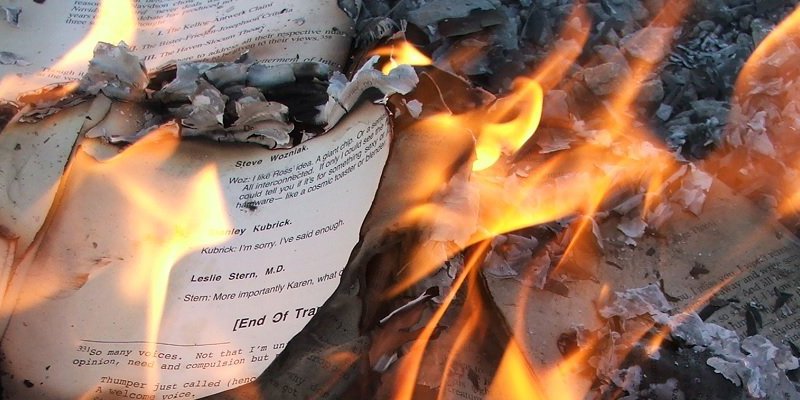 Last month the NSA released documents regarding their records management practices. While these documents reveal a wealth of information for persons who submit FOIA requests, they also call into question our ability to effectively oversee the NSA's activities when their records keeping cycles are, in many circumstances, notably short.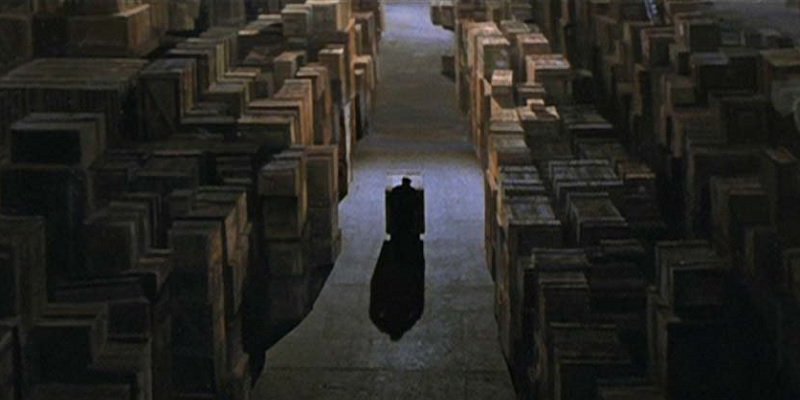 Wish you were a little more organized? Have trouble finding that archived contract when you actually need it? Don't feel too bad: The National Security Agency has the same problem, claiming that its contract database is stored manually and impossible to search by topic, category, or even by vendor in most cases.