"Smoke, Screened" is an investigative series by The California Newsroom, MuckRock and the Guardian on the large environmental impact of a little-noticed deregulatory tool found in the Clean Air Act. The provision in the Clean Air Act has allowed the Environmental Protection Agency to strike pollution from clean air tallies in more than 70 counties, enabling local regulators to claim the air was cleaner than it really was for more than 21 million Americans. The loophole allows regulators to forgive pollution, and avoid costly cleanup work, caused by "natural" or "uncontrollable" events, including wildfires.
Latest Articles See all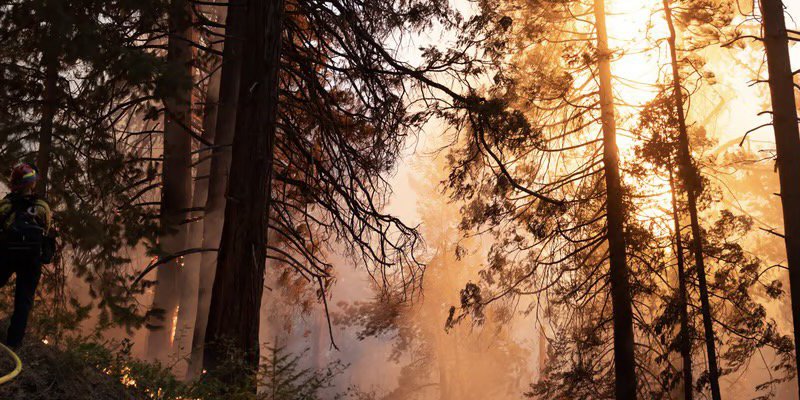 First pushed through by the Republican senator and climate denier Jim Inhofe, the rule has become a "regulatory escape hatch" for states that want to meet federal air-quality standards.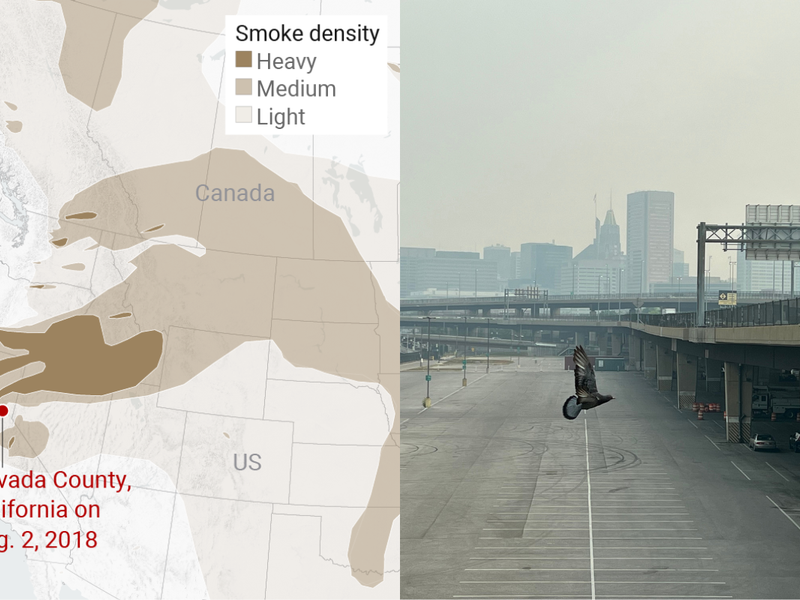 Major investigation shows local governments are increasingly exploiting a loophole in the Clean Air Act, leaving more than 21 million Americans with air that's dirtier than they realize
Emily Zentner hasn't filed any requests.