For almost every city around America, fines and fees are a useful law enforcement tool, offering a way to punish everyday infractions without the immediate threat of jail or a permanent mark on a criminal record. But what happens when governments stop thinking of fines as a deterrent, but as a crucial source of funding? How does it change policing when the goal is neither to serve and protect, but to ensure that the budget doesn't take a hit? The Sunlight Foundation and MuckRock are partnering to find out.
Latest Articles See all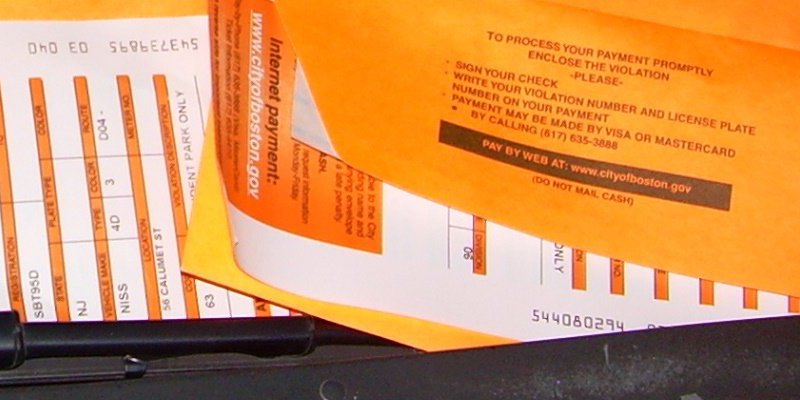 For the past year, Sunlight has been actively exploring the landscape of U.S. criminal justice data. Now they need your help to get critical data on how cities are using fines to fund their operations - at the expense of justice.
Emily Shaw hasn't filed any requests.