Latest Articles See all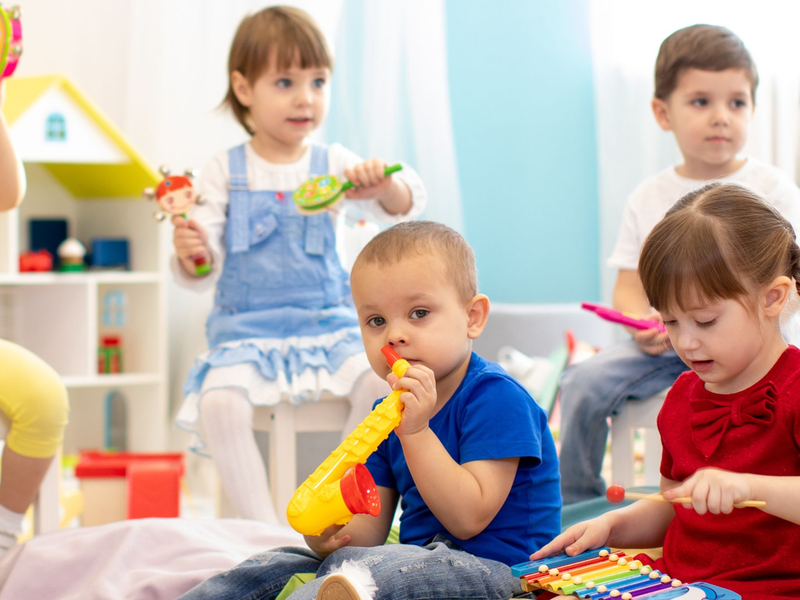 Missouri has been particularly hard-hit by the national trend of unaffordable and inaccessible child care. This legislative session, the issue has captured the bipartisan attention of lawmakers and the governor. We want to hear from families and providers about Missouri's child care crisis, so we're launching a form that you can use to tell us about your experiences working in or sending your children to child care programs in the state.
Clara Bates hasn't filed any requests.