Latest Articles See all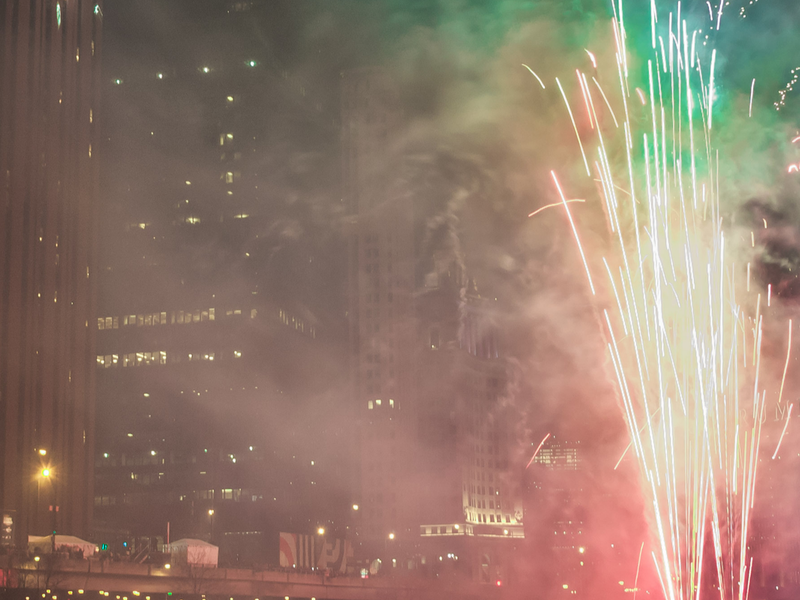 The hours between 9 p.m. and midnight on July 4, 2021, ranked as the most intensely polluted hours the city experienced at any point over the past year, according to analysis of data on Chicago's air quality. The new analysis is part of an ongoing project about air quality by MuckRock, WBEZ and the Sun-Times.
Chicago's air pollution hotspots: New sensor network reveals neighborhood air quality disparities
Charmaine Runes hasn't filed any requests.