Latest Articles See all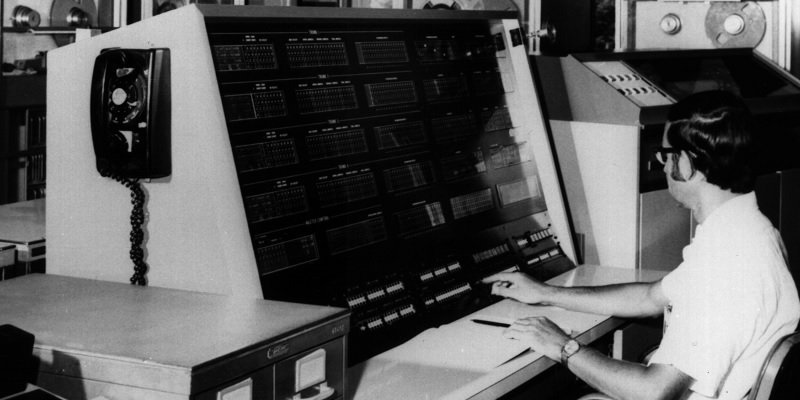 This coming Saturday, April 15, 2023, MuckRock services — including MuckRock itself, DocumentCloud, and our MuckRock Accounts service — will be inaccessible from 1-3 p.m. Eastern while we upgrade our database system.
By now everyone has heard the news: EveryBlock is now part of MSNBC.com. And anyone familiar with the Knight News Challenge knows about Knight's open source requirement: projects developed with Knight funding must be released under an open source license — it is one of the terms of funding.