Latest Articles See all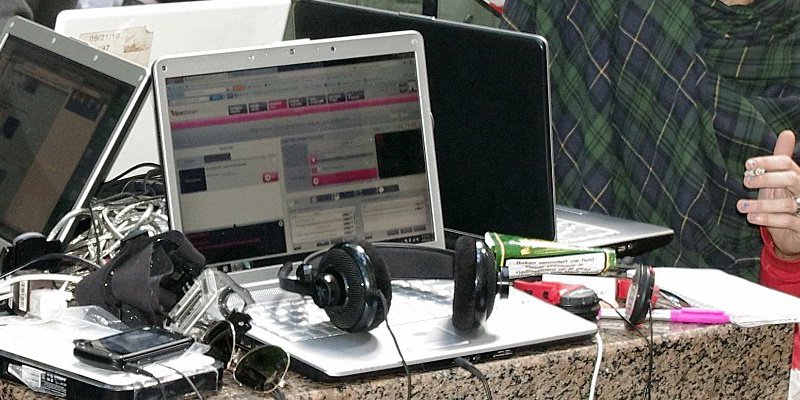 LittleSis is partnering up with MuckRock to investigate how police across the country are monitoring, tracking, and archiving public social media posts.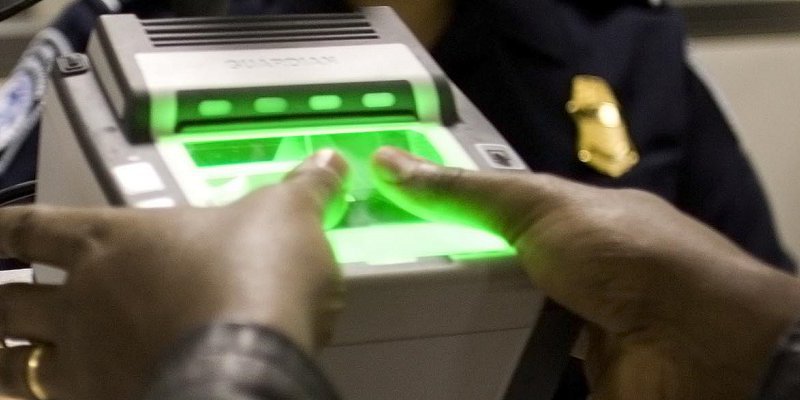 Wondering who is supplying the biometric gear police use? Aaron Cantú looks at the companies who make thumbprint scanners, facial recognition gear, and more, and examines their funding sources, including the Department of Homeland Security and foreign governments.