Latest Articles See all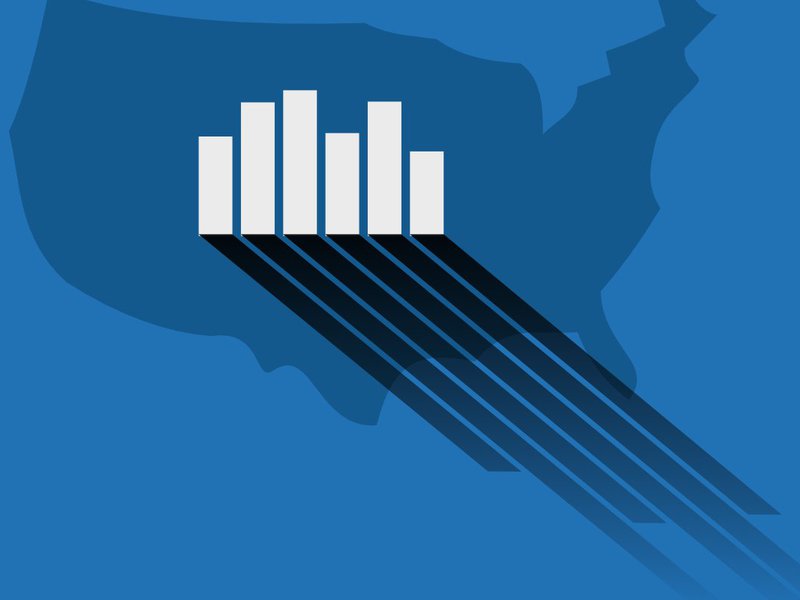 Unspecific, unknown deaths rose 10 times more among Black, Hispanic and Indigenous people than among white Americans during the COVID-19 pandemic, according to a new analysis by MuckRock. The true toll of the COVID-19 pandemic on many communities of color is worse than previously known.
Shaena Montanari hasn't filed any requests.