Latest Articles See all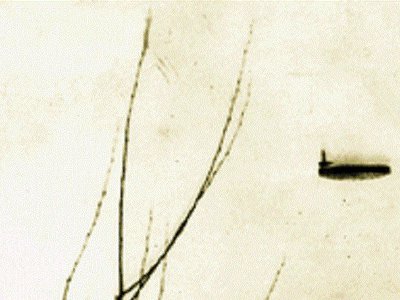 In the Central Intelligence Agency's declassified archives is a formerly SECRET memo, dated February 17th, 1967, from the Chief of the CIA's Technical Intelligence Division entitled "Photo Analysis of UFO Photography." That memo served as a response to a request by the Deputy Director of The National Photographic Interpretation Center to analyze photographic evidence of what was purported to be an unidentified flying object.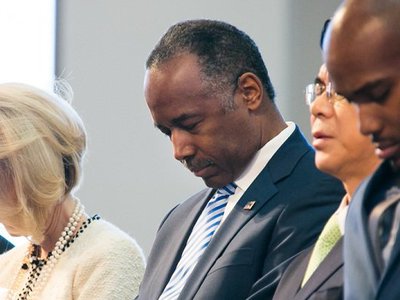 Public records can help dig into policy makers at all levels, as well as help find out the truth on the ground. This week's FOIA roundup shows how you can use requests to do the same no matter what subject you're interested in.