Latest Articles See all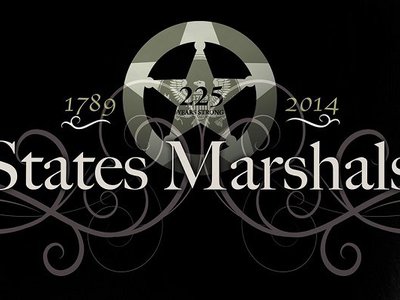 Last November, the Justice Department's inspector general released a report condemning a division of the US Marshals Service for spending nearly $800,000 on promotional items, otherwise known as "swag." We now have full, itemized list of the USMS' "swag" expenditures, and it's nearly $2 million dollars in tchotchkes.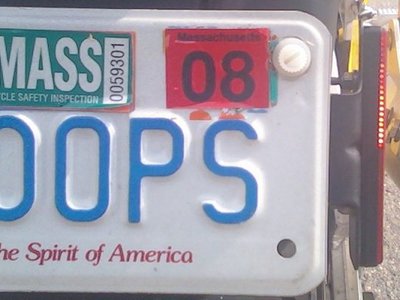 Starting last month, Muckrock launched its Vanity Plate Rejection Project by putting out FOIA requests on rejected vanity license plate applications to DMVs across the country. Several agencies have since responded with long lists of all the weird, embarrassing, confusing, and perverted things people have actually tried—and failed—to display on their cars. Hopefully these selections will give you pause the next time you consider having anything but random letters and numbers stamped on your license plate.