Latest Articles See all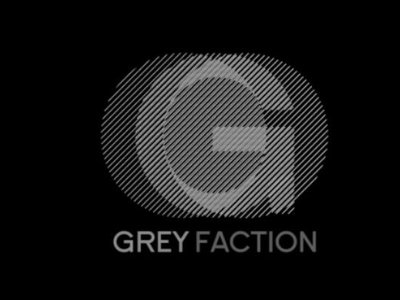 Grey Faction is launching a project with the goal of bringing some much needed transparency to the field of mental health. Through FOIA requests and analysis of publicly available documents, this project will shine a light into some dark corners inhabited by psychiatrists and mental health counselors who may be causing unaccounted-for damage to their clients by peddling conspiratorial theories of organized groups of Satanists engaged in ritual abuse.
Beth Tay hasn't filed any requests.